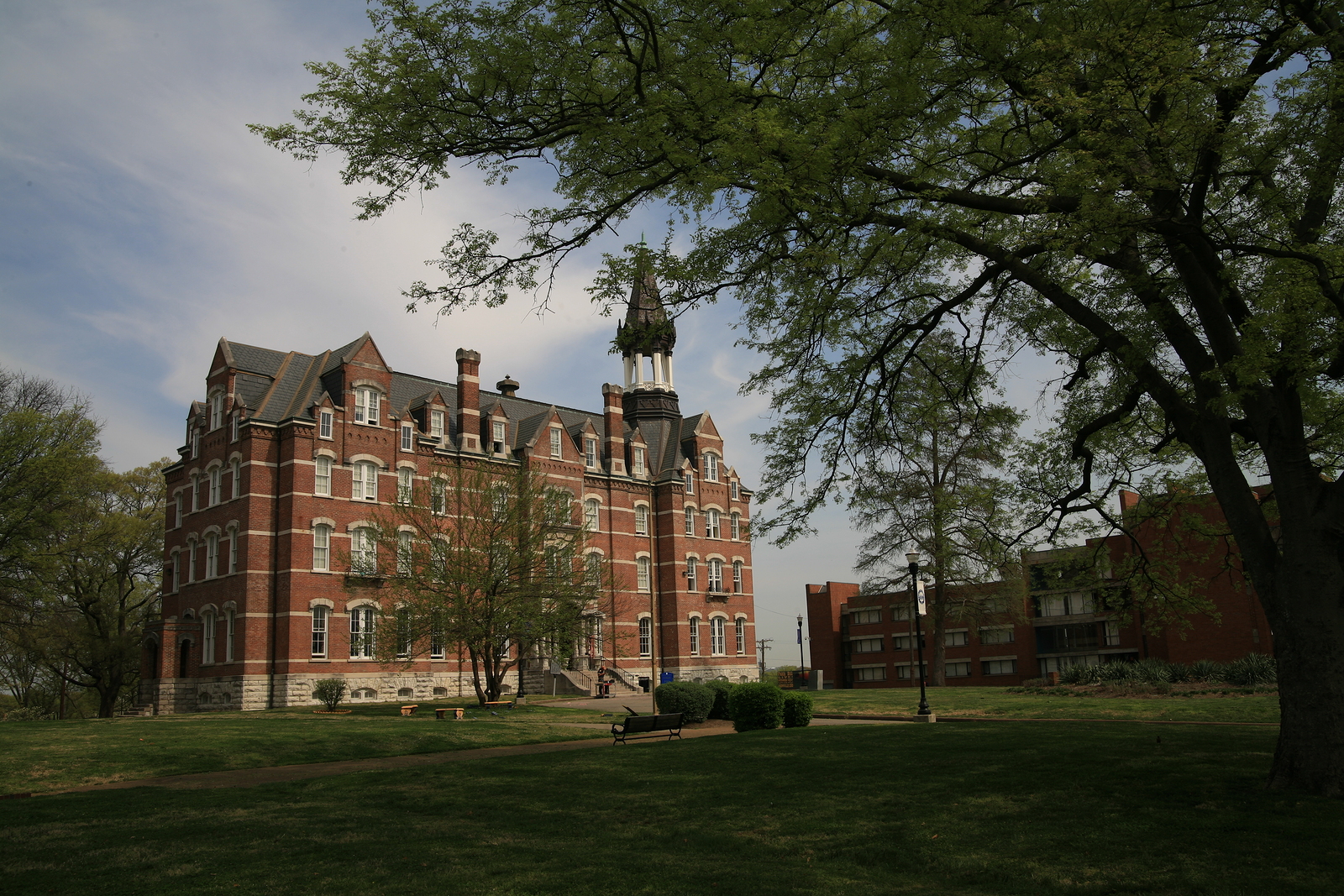 Fine Art Shippers, an international art logistics company, had the pleasure of shipping fine art for Fisk University Galleries in Nashville, TN.
Fine Art Shippers is an international art shipping company with partners and offices all over the world. Aimed at providing the best art handling and art logistics services at competitive prices, we proudly work with many artists, collectors, galleries, auction houses, and art dealers. Fine Art Shippers also serves a whole range of different cultural institutions and arts organizations, including museums and universities located in the United States and abroad. For example, not so long ago, we had the pleasure of shipping fine art for the amazing Fisk University Galleries in Nashville, TN.
Established in Nashville shortly after the end of the Civil War, Fisk University is a historically black university that opened its doors in 1866. This prestigious African-American university is also the oldest institution of higher education in the region and the first one to gain accreditation by SACS (The Southern Association of Colleges and Schools).
Fisk University is known throughout the United States for its strong record of academic excellence, with such famous alumni as Lil Hardin Armstrong, Marion Barry, Alfred O. Coffin, St. Elmo Brady, and James J. Durham. In addition to its science programs, Fisk University features several outstanding art, music, and literature collections housed in Fisk University Galleries. One of the most significant is the Alfred Stieglitz Collection that was donated by Stieglitz's wife Georgia O'Keeffe, a very important American modernist painter of the 20th century. The collection includes works by Pierre-Auguste Renoir, Diego Rivera, Pablo Picasso, Paul Cézanne, Charles Demuth, Arthur Dove, Georgia O'Keeffe herself, and many other prominent artists. Overall, Fisk University Galleries features a permanent collection of over 4,000 artworks that span several centuries of art history. They all are housed in the Aaron Douglas Gallery and Carl Van Vechten Gallery. Besides, the University is known for the Aaron Douglas murals located in Cravath Hall within a short walk of the galleries.
Shipping fine art for Fisk University Galleries was a pleasure for Fine Art Shippers and very rewarding experience for our team. We were also lucky to meet Jamaal B. Sheats, a very talented artist who is also Director and Curator of Galleries. This amazing person is a reputable art expert with a great taste in art and deep knowledge of art history. At Fine Art Shippers, we would love to work with Fisk University Galleries again, providing them with our museum shipping and art handling services, and we definitely recommend everyone to visit this amazing place at their first opportunity!
Contact Detail:
Company Name: Fine Art Shippers
Contact Person: Ilya Kushnirskiy
Email: info@fineartshippers.com
Phone No: +1917-658-5075
Address: 30 West 47th Street, Suite # 505B
City: New York
State: NY
Country: United States
Website Url: http://fineartshippers.com/


Source: www.PRExhibition.com