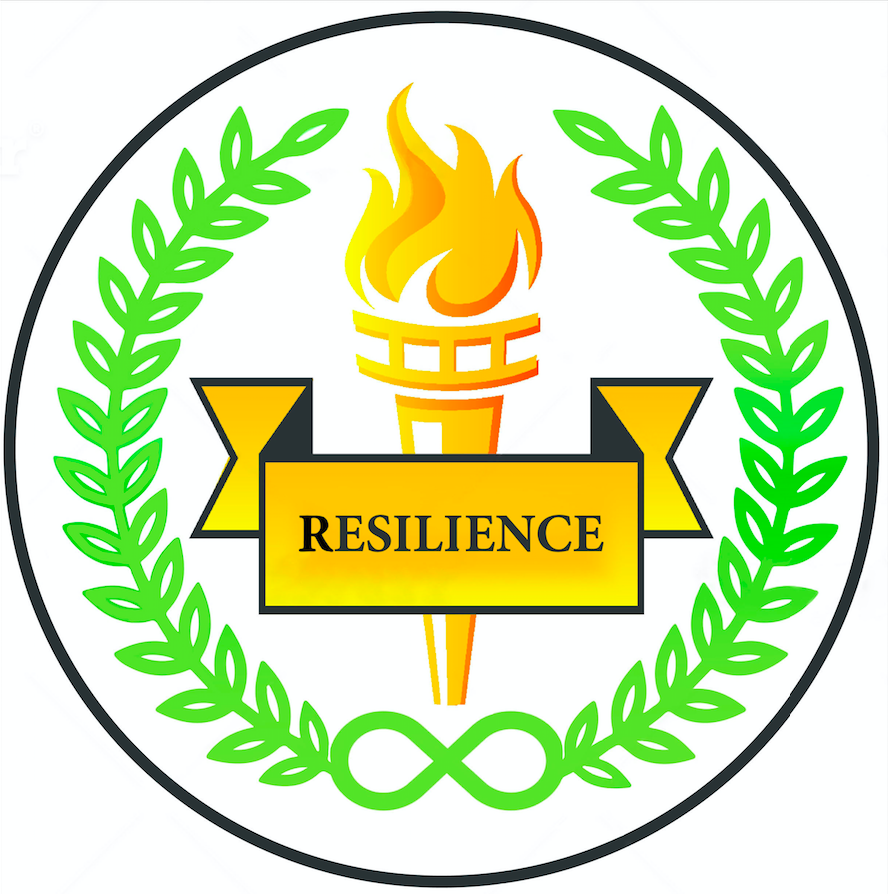 TAMPA, FL (January 15, 2020) – Resilience, Inc announced a collaboration with YouthLight, a leading developer of innovative learning resources for youth. YouthLight provides a marketplace for teachers, counselors, parents, and professionals who work with young children. The organization provides SMART Guidance Social Emotional Learning (SEL) Programs, thumballs, educational games, card decks, curricula, activity books, and counseling tools.
With proven solutions for improving academic performance, Resilience, Inc and Youthlight aim to increase the emotional intelligence of young people through education, training, and testing. Since both companies value Social Emotional Learning (SEL) as an important tool for youth, they compliment each other's offerings and are united in their shared mission to provide SEL tools to improve the education system.
About Resilience, Inc
Resilience, Inc provides SEL curricula to K-12 schools through a program known as SELENA – the Social Emotional Learning Enhancement Application which serves as an app and a complete curriculum. The SELENA program is focused on providing learning tools to enhance five core subjects; self-awareness, self-management, social awareness, relationship management, goal setting / effective decision making.
The SELENA program offers 100% remote access to video lessons, audio exercises, virtual reality games, computer video games, one-to-one exercises, and other similar deployment tools. SELENA can be customized to each school's goals and culture. The program covers 65 topics to include gratitude, empathy, diversity, anger management, finding inspiration, goal setting, resilience, social communication skills, bullying, finding happiness, the growth mindset, sympathy, dealing with conflict and many more. Each module of SELENA consists of educational, training, and testing components.
Resilience, Inc helps K-12 schools to accomplish their goals of improving test scores, enhancing content retainment, developing school culture, increasing overall student engagement, creating engaging experiences, improving school safety, and reducing violence. For more information about Resilience, Inc and the SELENA program, visit the website athttps://mylearningtools.org/.
About YouthLight, Inc
YouthLight, Inc distributes resources designed to help children learn and grow by promoting social emotional learning. It is the leading developer of innovative resources for helping youth. One of the company's goals is to help students engage in social and emotional learning.
The YouthLight website provides varying resources for social emotional learning, such as books, digital modules, hands-on tools, and digital downloads. Topics include personal/social development, youth issues/disorders, and school success. Materials also include relational aggression, anger management, grief and loss, bipolar disorder, school discipline, classroom management, and more. These cutting-edge resources are available in bulk or individually for young adults and professionals who work with young people and can be used in school or at home. The SEL Warehouse offers specialized resources and tools for pre-k through fifth grade teachers, sixth through 12th grade educators, and parents. To search through recommended SEL programs and tools, visit the warehouse at https://youthlight.com/SEL_Warehouse.php.
YouthLight tools can speed up the process of SEL integration into a school system. Best-selling books, programs, and products offered by YouthLight ensure an innovative approach to teaching SEL in school. The integration of SEL helps students develop healthy identities, manage emotions, manage personal and collective goals, feel and show empathy for others, establish and maintain supportive relationships, and make responsible and caring decisions.
For more information about YouthLight and its many resources, visit: https://www.youthlight.com/
For more information about the collaboration between Resilience, Inc and YouthLight, Inc, contact info@mylearningtools.org
Contact Detail:
Company Name: Resilience, Inc.
Contact Person: Michelle Brooks
Email: Send Email
Phone No: 813-480-4751
Country: United States
Website Url: info@mylearningtools.org


Source: www.PRExhibition.com