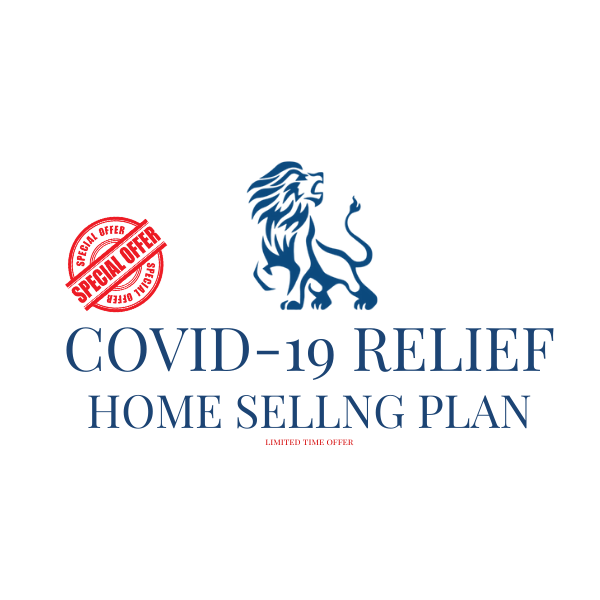 Ontario real estate agent provides almost contactless services to home buyers and home sellers.
Ontario, March 21, 2021: Ontarians are now struggling to keep cool in the post-pandemic real estate market. Buying and selling are becoming riskier because of the spread of the Covid-19 virus.
To provide relief to home buyers and sellers, the Moe Peyawary Real Estate Team has introduced their unique Covid-19 Relief Home Selling Plan.
"COVID-19 has dealt a serious blow on the world economy disrupting different verticals. Similarly, the pandemic has also created a lot of uncertainty in this area. Everyone is now thinking about their safety first before any real estate transactions. Accordingly, we have created our Covid-19 Relief Home Selling Plan to help our clients sell their home without compromising safety," said the Founder, Moe Peyawary.
"We have a large network of connections and guarantee that your home will be showcased to the largest community of buyers through our unique syndication process. We offer a unique virtual experience to help limit the flow of traffic to your home and ensure that only pre-approved buyers visit the property. In addition, the buyers are further pre-screened for Covid symptoms, so the safety of the public is never compromised. The most interesting feature of this is its affordability of 1.5%. We all need to do our part, and this is the sacrifice we are willing to make in doing our part," Moe Peyawary further added.
Professional cleaning and sanitization are also vital elements of the services they provide. Their contact tracing system maintains documented records of all buyers who may visit the home. They also arrange total disinfection of the home for eliminating any airborne or surface viruses to keep the clients safe and ensure their peace of mind.
The company does everything to keep the safety of homeowners a priority by enforcing strict Covid-19 protocol measures. The vetting process adopted by the company helps to identify serious and pre-approved Buyers for homes. It is important to reduce the volume of traffic walking in and out of the home. Additionally, all buyers are pre-screened for COVID-19 symptoms and the contact tracing model keeps a documented record of buyers who may visit the home.
ABOUT THE MOE PEYAWARY REAL ESTATE TEAM:
The Moe Peyawary Real Estate Team was established by Moe Peyawary and Zarifa Bahran . They are a team of Ontario real estate agents, and are not just about selling your home, they are about giving you the type of service you deserve and want to share with your family and friends. The Team is passionate about real estate and are committed to elevating the standards expected from a real estate agent, one transaction at a time.
###

If you would like more information on this please call Moe Peyawary 647-335-4444 or email, moe@moepey.com
Contact Detail:
Company Name: Moe Peyawary Real Estate Team with RE/MAX Realty One Inc.
Contact Person: Moe Peyawary
Email: Send Email
Phone No: 647-335-4444
Address: 50 Burnhamthorpe Rd. West, Unit 102,
City: Mississauga
State: Ontario
Country: Canada
Website Url: https://moepey.com/

Source: www.PRExhibition.com