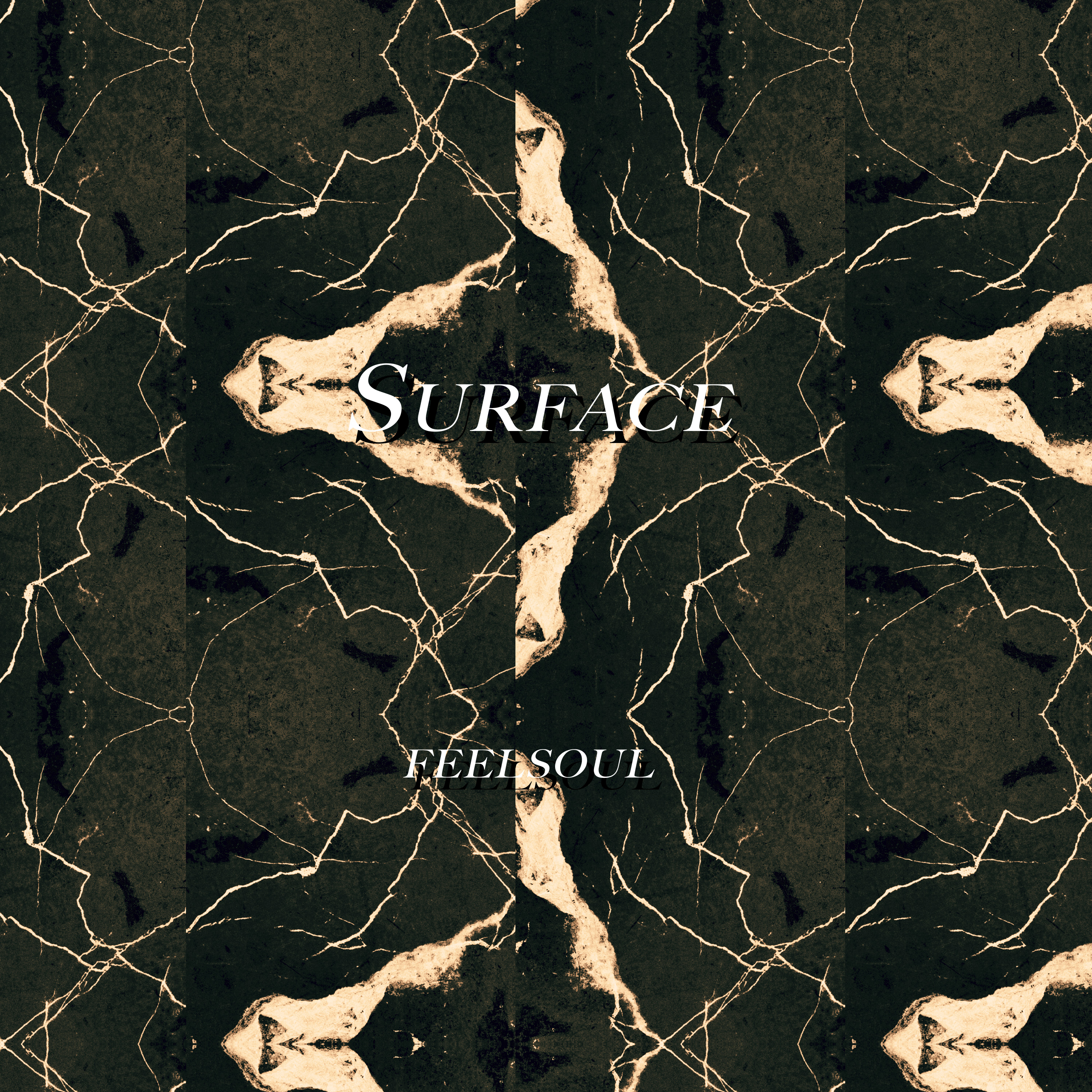 April 23rd, 2021 FEELSOUL releases a new musical project.
April 2021 – FEELSOUL is an artist and songwriter who perfected an excellent combination of modern rap and old-school sounds. The artist focuses on creating spontaneous and dynamic music, with a punchy, one-of-a-kind feel. FEELSOUL'S most recent studio release is an album titled The Surface. This release might be right up your alley if you are a fan of seminal performers such as Kanye West, Kendrick Lamar, and Anderson.Paak, but FEELSOUL has a distinctive sound that escapes easy comparisons and average categorizations. In addition to FEELSOUL's heartfelt performance and insightful lyricism, The Surface is incredibly well-produced, adding so much focus and depth to the sound of this amazing set list of this diverse album.

This album features seven studio track, with each song bringing a different feel to the duration of the album. Some songs have a sound that reminds me of pioneers such as A Tribe Called Quests and Wu-Tang Clan. However, there is definitely a fresh, more kaleidoscopic edge, which gives the track a more modern attitude. What ultimately makes the album stand out is not solely the fact that it sounds great on a musical stand-point. There is also the fact that the lyrics are so personal and humble. Instead of going for the usual cliches, the lyrics seem more personal and insightful, often dealing with personal struggles, and offering detailed and insightful perspectives on many topics.

The crisp, direct sound makes the tracks all the more enjoyable and easy to relate to. With The Surface, FEELSOUL certainly demonstrated a lot of passion, and extended focus on telling stories through music, reaching out to the audience with a more personal message, but without compromising in terms of fun, energy, and entertainment value. In other words, this is catchy music, but it has some deeper layers to it as well!
Find out more about FEELSOUL, and do not miss out on The Surface, which is currently available on the best digital music streaming services. The Surface is distributed by Estabrookroad Records.
Contact Detail:
Company Name: The Fourteenth Collective LLC
Contact Person: John Futrell
Email: Send Email
Phone No: 9734625081
Country: United States
Website Url: www.thefourteenthcollective.com


Source: www.PRExhibition.com