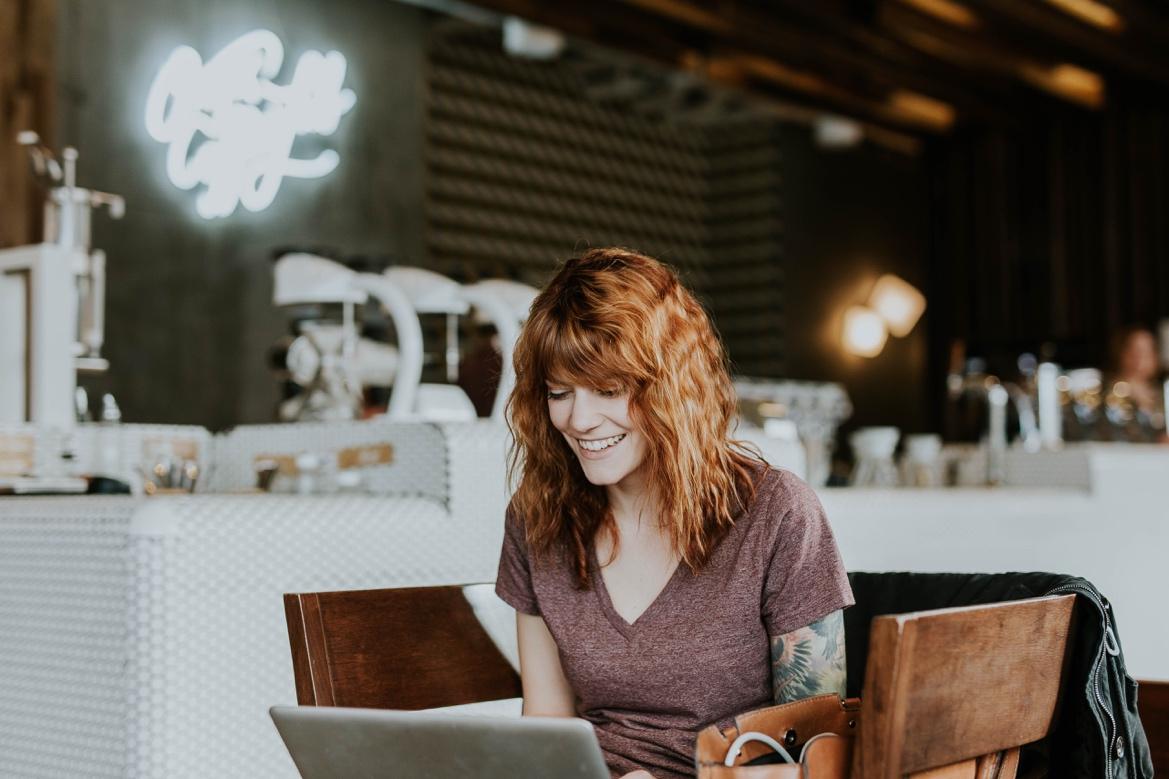 Saint Paul, Minnesota; June 2021 — YorkTutors is thrilled to officially announce the launch of their brand-new online language learning platform. The platform, which functions as an online marketplace for teachers, is the ultimate place for students to find and book a tutor to meet their language learning needs.
The platform is open to any teacher with at least one year of experience in online teaching wishing to teach their native language. New teachers can join the platform at any time to offer tuition in their native language. Registration is quick and only requires prospective teachers to upload identification and proof of any relevant qualifications. Once registration is approved, teachers can set their hourly rate and start earning.
With the gig economy on the rise offering a better lifestyle for people on the move, now is the perfect time to join YorkTutors. A recent study by McKinsey uncovered that freelancers reported higher satisfaction levels in their work lives than those working in more traditional roles. With YorkTutors, teachers can work flexible hours from anywhere in the world. There is no upper or lower limit to the number of hours a teacher must work on the platform, and users can constantly adjust their availability to match their own personal schedule.
"The global demand for online teachers has risen as it struggled to meet the need of increasing volumes of distant learners over the past year," says YorkTutors Co-Founder Nicholas George. "We are delighted to be able to provide solution with our language learning platform, where teachers worldwide can find freelance opportunities and share the joy that is mastering a new language."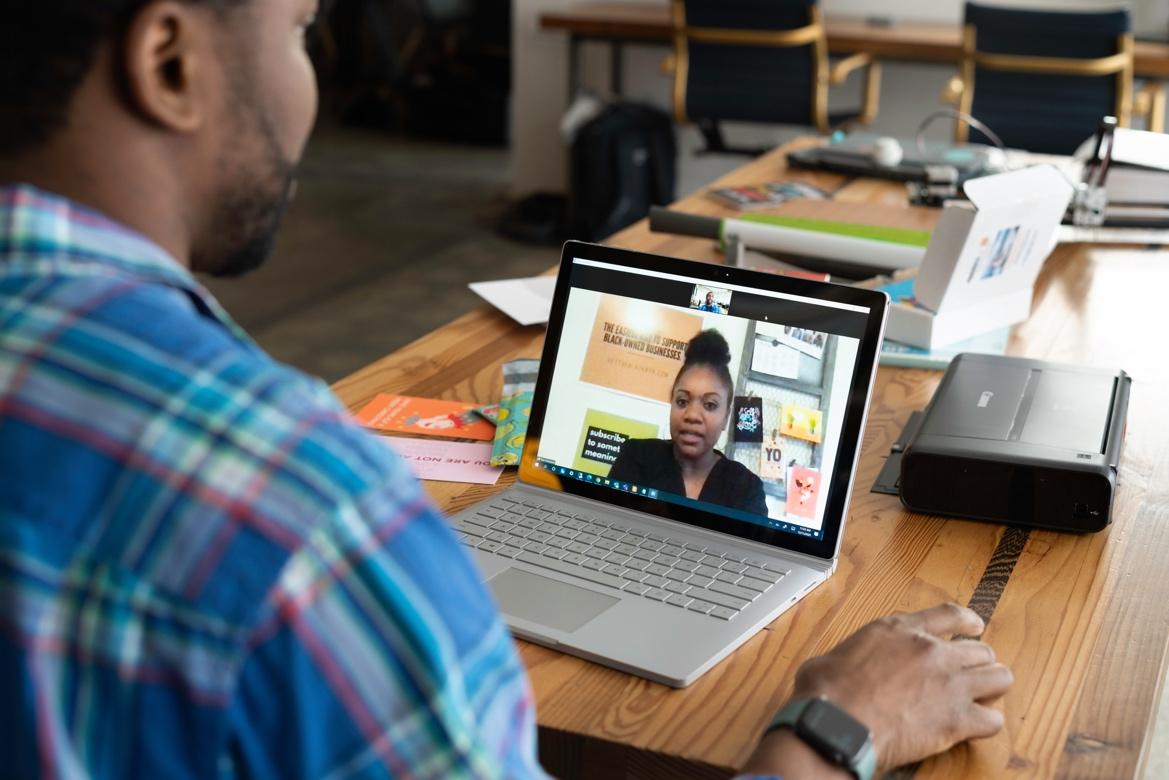 Diversity is at the core of YorkTutors's platform. By providing a space where students can easily access the opportunity to learn and improve a new language, they hope to inspire others to embrace the value of culture in our increasingly multicultural society.
Currently, YorkTutors offers classes in English, Spanish, French, German, Arabic, and Swahili. Registration is free for both students and teachers. Students can browse teachers and their offerings before registering for either one-to-one customized sessions or group classes covering essential language learning topics.
Teachers and students can register today at www.yorktutors.com.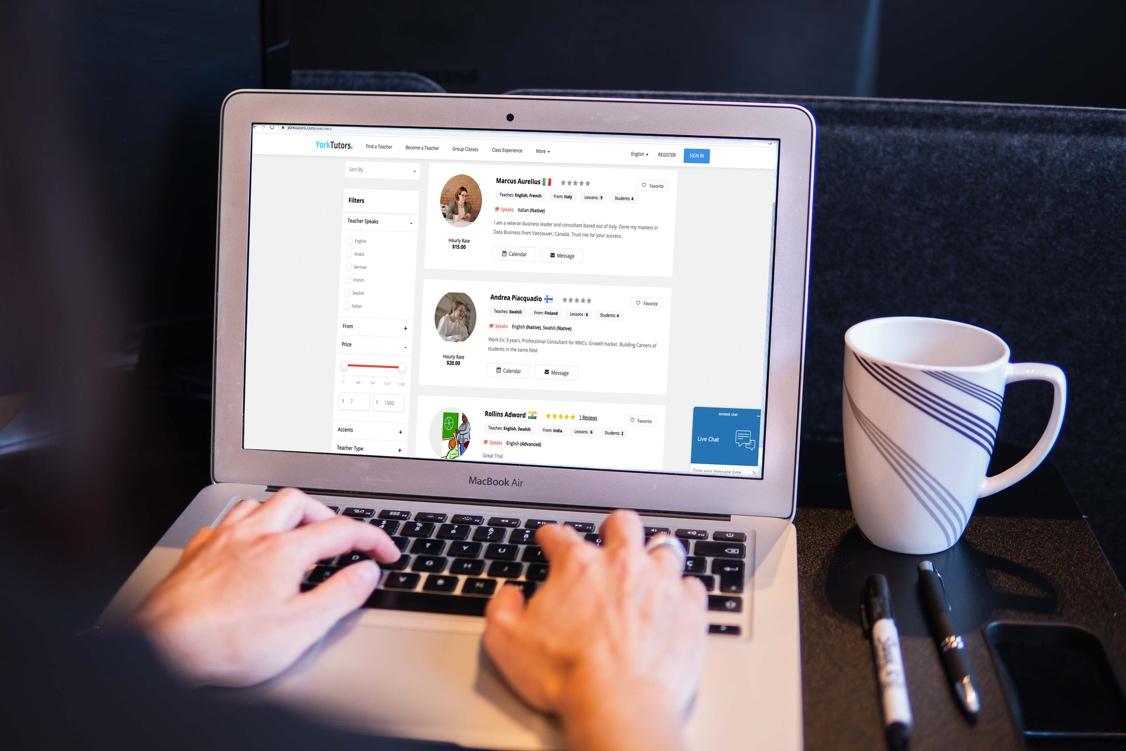 About York Tutors
Launched in 2021, YorkTutors aims to become the number one trusted online language school available to freelancers and students. They provide distance learning solutions to both students and teachers in an accessible and stress-free environment.
Media Contact
For further media inquiries, please contact: Edna Goga at info@yorktutors.com
Additional Notes:
Registration for new teachers can take between 2-3 business days. If an application is refused, teachers can reapply up to a maximum of three times.
The standard hourly rate is between $10 and $50 per hour. Teachers can choose their hourly rate as they please.
YorkTutors charge a platform fee of 18.5%
A team of hands-on support representatives is available to provide advice and technical support to registered teachers 24/7
Contact Detail:
Company Name: YorkTutors
Contact Person: Edna Goga- Press associate
Email: Send Email
Country: United States
Website Url: https://yorktutors.com/


Source: www.PRExhibition.com