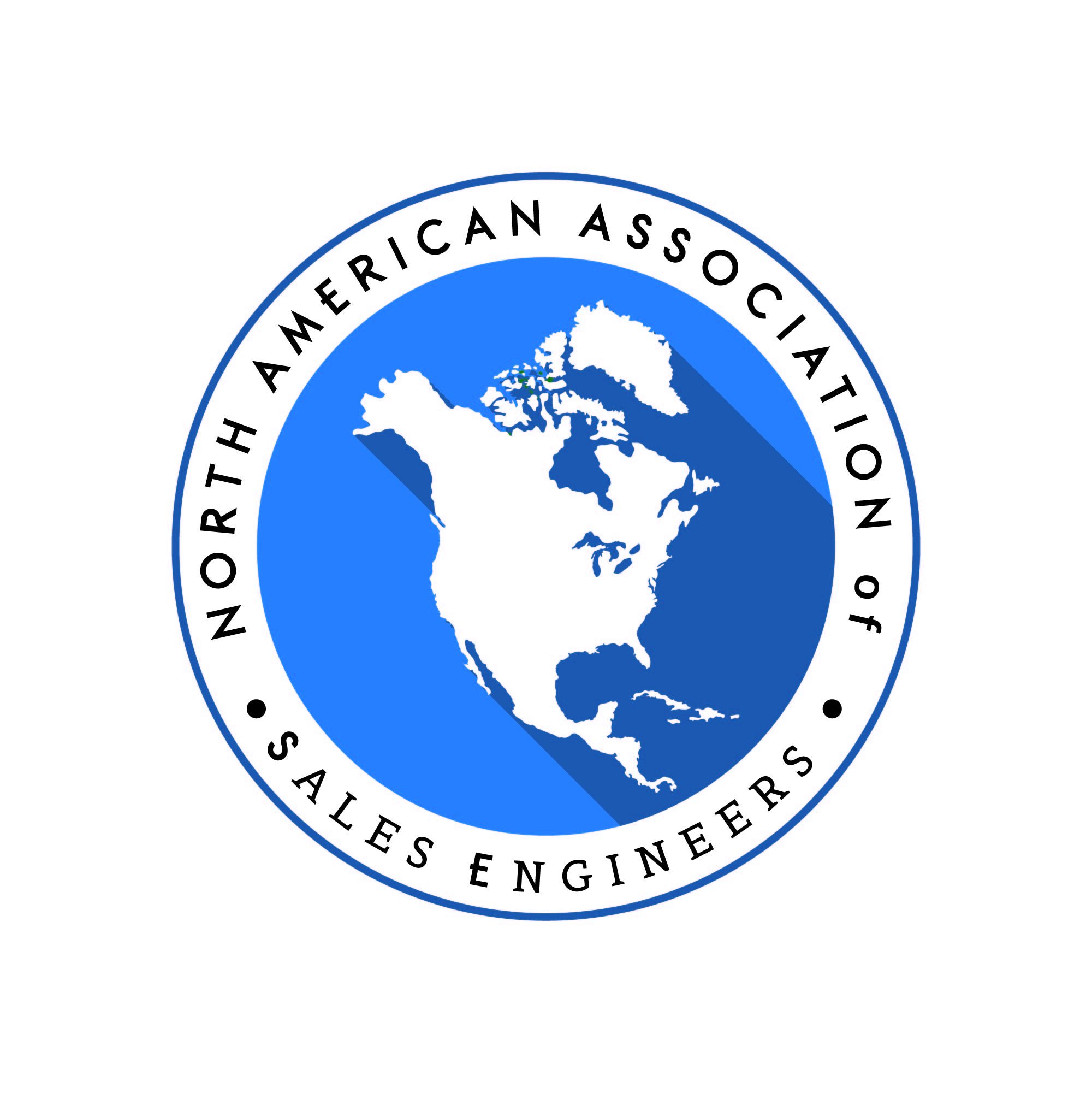 (Stratham, NH) The North American Association of Sales Engineers (NAASE) is excited to announce their pending September Industry Insider Forum- regarding tips on the job search.
"Finding your Next and Best Job" will be hosted by NAASE on September 15th, from 2-3pm EST. It will be a virtual/ZOOM event. While the forum is free, attendees will need to pre-register on the NAASE site.
"Even though the job market right now is fairly strong- we still hear concerns and realize that the job search and process is still a frustrating and time-consuming one for many candidates," notes NAASE Vice-President Matt Mahoney. "We put together these guest speakers to help offer some real insight and practical tips,".
The event will be hosted and moderated by NAASE President Ken Lambert, but the 3 main speakers are:
Rob Richey- PRO Resume: Award-winning and longstanding professional resume writer and expert
Jay Veniard- VenTech Search Partners: A recruiter specializing in manufacturing and industrial, including technical sales roles
Mark Stevenson- Champion Recruiting: A CA-based recruiter specializing in software/IT roles and the top 25% of salespeople and sales engineers
In this forum, the speakers will first relay their latest insight on market/hiring trends and the economy. Next each will talk about 3-5 specific tips on how to better navigate and then land your ideal position. Following that, we will have ample time for attendee Q&A with the speakers and with NAASE.
The North American Association of Sales Engineers is the professional association for technical sales- with a focus on the North American markets. Members work in a wide variety of sectors and industries, including: software/IT, telecom, building materials, HVAC, automation/robotics, petrochemical, industrial, etc. NAASE was launched in June 2020.
NAASE offers the possibility of becoming a Certified Sales Engineer for its members that meet certain qualifications. See their website for more information on this professional designation.
Interested professionals do not need to be a current NAASE member to attend- though that is encouraged.
To register, and for more information on NAASE, the professional association for technical salespeople in all industries and sectors, please visit:
https://sales-engineering.org/events/
Contact Detail:
Company Name: North American Association of Sales Engineers
Contact Person: Ken Lambert
Email: Send Email
Phone No: 267-350-9396
State: New Hampshire
Country: United States
Website Url: http://www.sales-engineering.org/


Source: www.PRExhibition.com