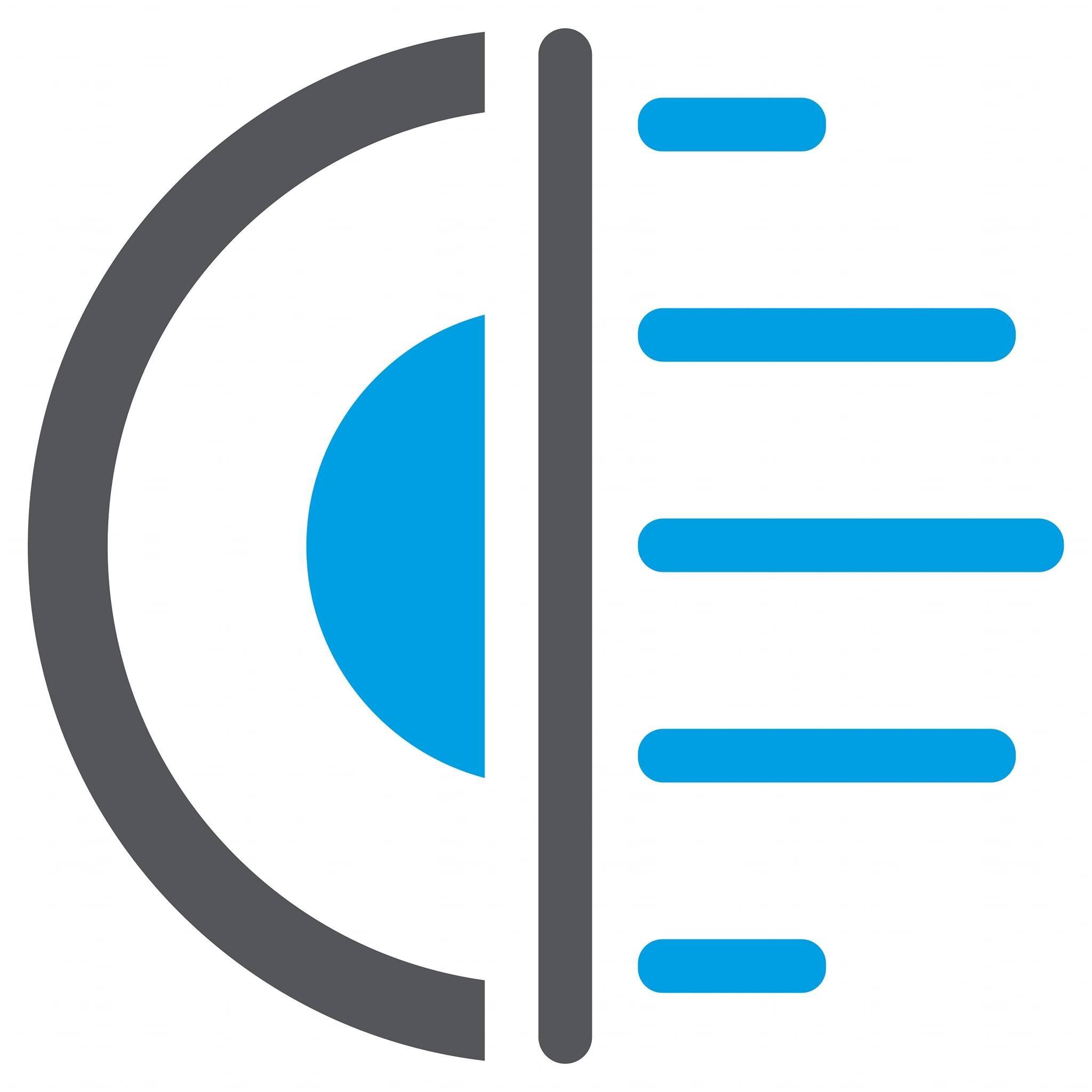 07/21/2022 – Belfast, Northern Ireland, UK: We're excited to announce that we're going to start offering one of the best-selling frames in our inventory to our European Markets. The Wiley X Breach is one of the best-looking prescription safety sunglasses available on the market today. That doesn't mean they are lacking in protective measures either.
What styles and colors will it come in?
The Wiley X Breach comes in a variety of modern looks and we have a few combinations of these in our offering. They can come in a matte black frame with smoke gray lenses, a matte hickory brown frame with captivating polarized bronze mirror lenses, and also a kryptek typhon frame with captivating polarized platinum flash lenses. We'll be looking to offer our variety in the near future, but we did pick our most popular styles for this expansion into our European website.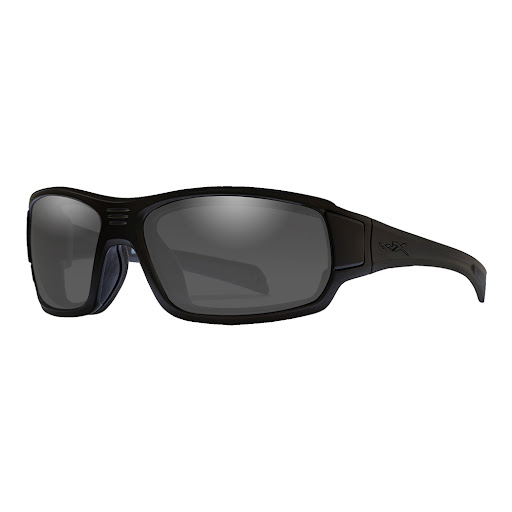 They look great but do they feel great?
These safety sunglasses are meant to be worn all day, every day. They feature both rubberized nose pads as well as rubber temple padding. This brings in the necessary extra comfort so that you don't feel that pressure throughout the day or those pressure spots at the end of a long day of extended safety glasses wear. They are also extremely lightweight to not add any additional weight to your head and neck.
They can also handle a variety of prescriptions to ensure optimal vision at all times for anyone who wears a pair of these.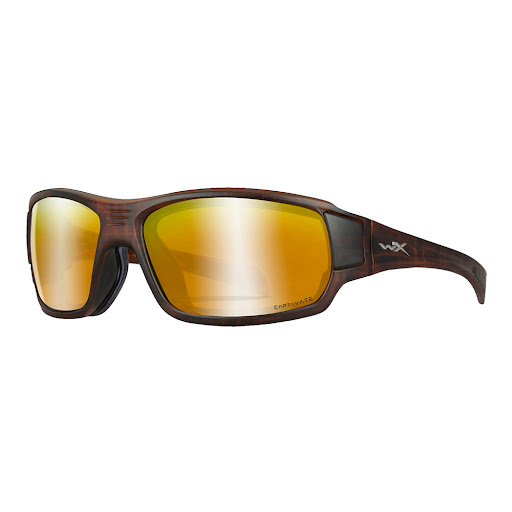 Will they protect me?
These safety sunglasses go through rigorous testing to ensure that they can stop projectiles and have optimal clarity at the same time. That's why they have ANSI Z87.1 safety standards. That type of standard also offers high mass and high-velocity impact protection. Small and fast projectiles will bounce off these safety glasses.
Wiley X prescription safety sunglasses are an excellent option for those that will need those types of lenses. In addition, Wiley X sunglasses provide 100% UVA/UVB protection against those harmful rays. At the same time, they have distortion-free clarity, enabling you to use your Wiley X glasses to keep your eye on the target.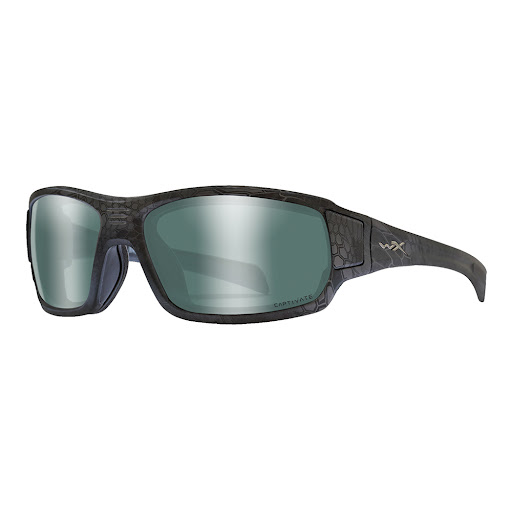 With this Wiley X review, we also noticed how they have a Facial Cavity™ seal that protects you from dust and dirt. It also safeguards against pollen and other irritants such as light itself, working in conjunction with the Wiley X sunglasses.
The Wiley X Breach prescription sunglasses are built to cover all the core needs when someone is looking for the best overall holistic safety glasses on the market. That's why we consider this one of our best sellers and one of the best options when it comes to those that are looking for their next great pair of prescription safety glasses.
Those that are in an industry that requires you to wear these types of protective safety glasses should definitely have a pair of Wiley X Breach safety glasses, the only regret you'll have is not grabbing a pair of these sooner. Get in touch at info@safetyprotectionglasses.com or call +44 2890 994 190 if you've any queries.
About Us: Safety Protection Glasses, is your number one source for safety glasses. Safety Protection Glasses carries a wide variety of protective eyewear including; Laser Safety Glasses, Radiation Safety Glasses, X-ray glasses, Glassworking eyewear, Welding safety glasses, General safety, and Prescription eyewear. Safety Protection Glasses are one of the UK's largest safety protection glasses manufacturers partnered with Phillips Safety Products, we operate as their European partner. Using quality CNC edging facilities, we can offer the highest quality prescriptions in a variety of frames. We're dedicated to giving you the very best lenses and range of frames for your sector, with a focus on safety, dependability, and customer service.
Like us: https://www.facebook.com/SafetyProtectionGlasses/
Follow us: https://www.instagram.com/safetyprotectionglasses/ and https://www.pinterest.co.uk/SPGGlasses/
Subscribe us: https://www.youtube.com/channel/UC0J43ilfsQruKIOxqMQc0Gw/videos
Contact Detail:
Company Name: Safety Protection Glasses
Contact Person: Ryan Phillips
Email: Send Email
Phone No: +44 2890 994 190
Address: Unit 11, Agnes Street Industrial Estate, Belfast, BT13 1GB
State: Northern Ireland
Country: United Kingdom
Website Url: https://safetyprotectionglasses.com/


Source: www.PRExhibition.com