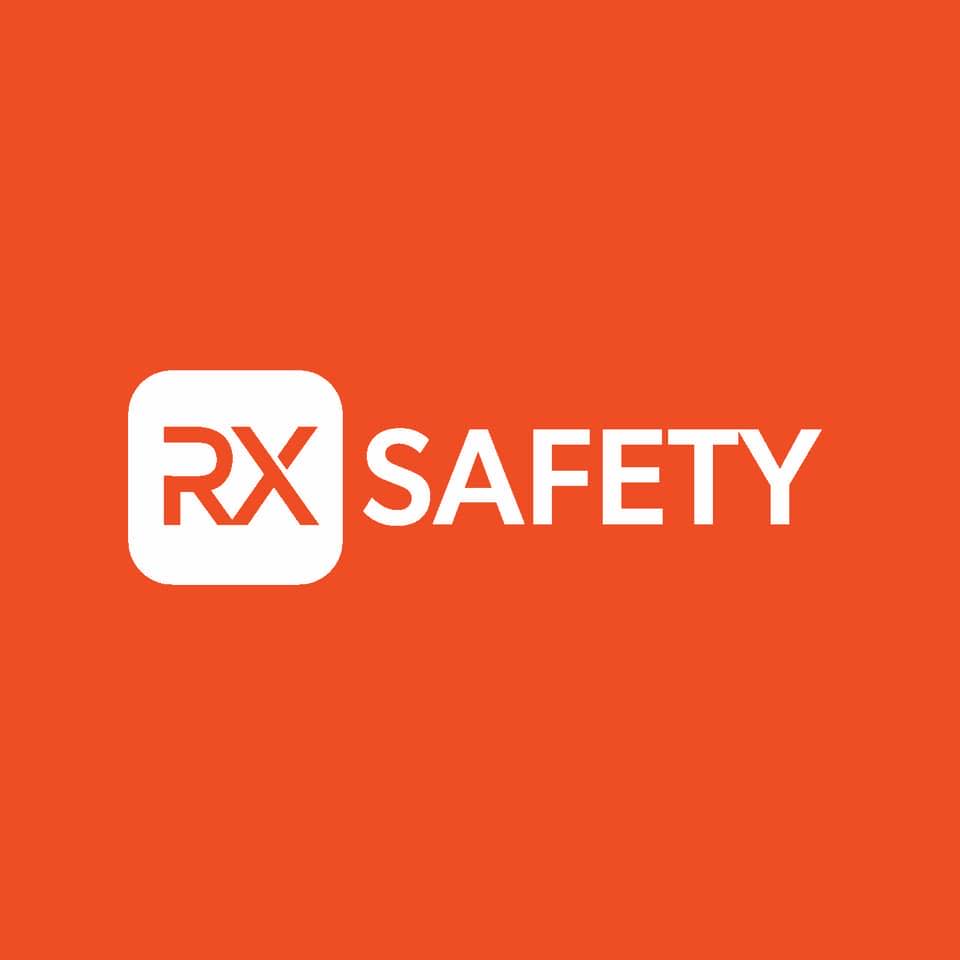 09/13/2022 – Middlesex, NJ: Keeping our mission to offer the best quality glasses for everyday use, we are excited every time we're able to provide a completely new product line. It's common that we expand existing brands with new product lines, but from time to time, we're able to see a new entrant into the market. This is where the Vistanza brand comes in.
This brand is meant to be a high-quality and extremely affordable option for your prescription eyewear. They aren't safety glasses per se, but they are extremely durable and made with similar materials that are also very lightweight. This means for those that wear glasses all day long, whether for reading or turning these into a pair of sunglasses, this brand will help to keep the comfort at any point of the day. Below you'll see three different models from the brand.
Vistanza 2366

Fully constructed with high-quality plastic, these can, at times, feel weightless on the face. They are rectangular, which is always an excellent option for those needing a higher prescription. Even though they are rectangular, they are a perfect unisex option, and it really comes down to a matter of preference and style. The Vistanza 2366 comes in all black or black frames with a secondary color of orange on the legs themselves. They are also designed in the current trending model and styles when it comes to eyewear as well.
While the construction material helps to keep it light, there are also rubberized temple bars and spring hinges that help to keep the glasses from sliding off. These frames are best for those with a medium to large head size.
Vistanza H30635

These are situated right in the medium size when it comes to the best faces to fit this. Made with similar plastic-based construction, these also come in a rectangular shape, again a solid choice for prescription glasses. The Vistanza H30635 comes in two styles, either the trendy clear option or the more minimalist yet still trendy black option. In addition, the temple bars are stylized to give these frames a more classic and refined look to them.
Even though they look great, they really do shine when it comes to their comfort levels and how perfectly they can fit your face.
Vistanza TR8879

While many of our frames are possible as a unisex option, the Vistanza TR8879 is best suited for our female clientele. This is because of the cat's eye frame shape, which also helps to add a sense of class and refinement. To round out the design, the legs have enhanced designs on them to bring out those more feminine styles. The color choices for these frames are crystal clear or crystal blue colors, the second one being quite a lighter color for glass frames.
In line with the approach Vistanza is taking, the TR8879 doesn't lack in comfort with its lightweight construction, and it makes the TR8879 an excellent option for anyone looking for that top-quality, low-cost prescription glasses frame.
All of these high-quality Vistanza frames and many more are available at RX Safety, with different colors and styles. With RX Safety, not only do you get prescription available styles, but you also have access to a wide variety of materials and lens coatings. Make sure to check us out!
Our customer service representatives are available online or by phone and are here to help answer any questions you may have and help you step into the latest, affordable trend–with the eye protection that you need.
About Us:
Rx Safety is an American manufacturer of affordable prescription safety glasses and performance eyewear. A family-owned and operated business, with a state-of-the-art digital ophthalmic lab and the online store providing affordable, top-of-the-line prescription safety glasses, sunglasses, and performance eyewear on the market. All the safety glasses always meet or exceed the ANSI Z87+ standards for high impact, to be safe and secure while working in any kind of hazardous environment. Besides standard safety glasses, we offer a broad selection of prescription shooting and tactical glasses, prescription youth sports glasses, fishing, and motorcycle glasses designed and tested to meet our high standards. As an authorized distributor of Wiley X, Bobster, ESS, and BodySpecs, Rx-Safety.com offers a full line of prescription safety glasses straight from the manufacturer at wholesale prices. Feel free to call at 732-356-1493 or email at service@rx-safety.com.
Like us: https://www.facebook.com/RxSafety/
Follow us: https://www.instagram.com/rx_safety/
Subscribe us: https://www.youtube.com/user/RXSafetyVideos/
Retweet us: https://twitter.com/RXSafetyEyewear/
Contact Detail:
Company Name: RX Safety Glasses
Contact Person: Ryan Phillips
Email: Send Email
Address: 123 Lincoln Blvd, Middlesex
State: NJ 08846
Country: United States
Website Url: https://rx-safety.com/


Source: www.PRExhibition.com