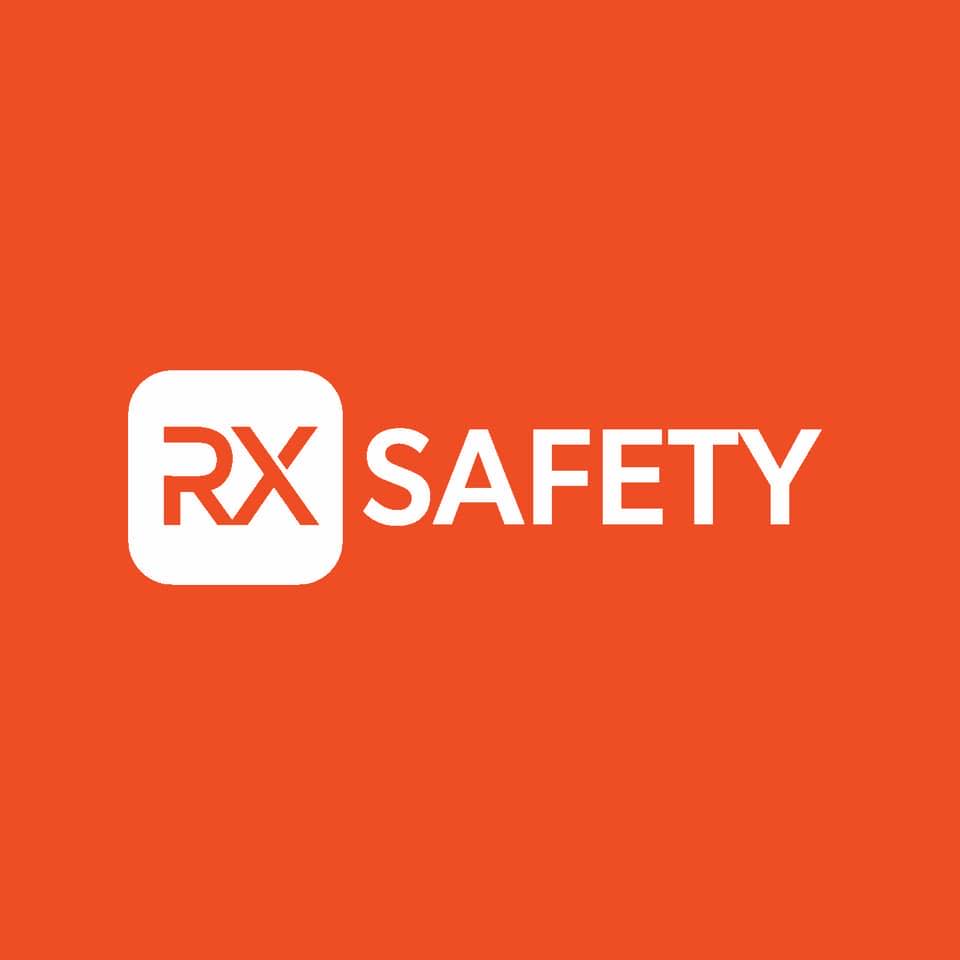 09/28/2022 – Middlesex, NJ: It seems that we're on a roll here with consistently adding the latest in safety glasses and safety goggles and having many of them adaptable to have prescriptions on them. The latest in the catalog is the Bobster Cruiser 3 Goggles that come with interchangeable lenses.

Bobster® has been around for nearly 30 years, with everything being made on-site in San Diego, CA. Originally, it started to provide performance eyewear, the preferred option for motorcyclists.
However, they are generally for those with very active lifestyles or those working in extreme conditions, such as law enforcement and military personnel. That means any of their products are built with comfort, protection, durability, and adaptability in mind.
Stating their adaptability is an understatement, as that seems to be one of their primary motivations in the creation of all of their goggles and frames. They want their customers to have flexibility with just even one purchase. That's why so many of their options tend to be convertible or come with additional lens types, such as the Bobster Cruiser 3.
Built to keep your vision clear

The goggles come with polycarbonate lenses that offer 100% UV protection and are shatter impact resistant. These goggles also help you out when it starts to heat up. In addition, it comes with a built-in foam gasket that absorbs sweat all around the frame to block out the sweat getting into your eyes.
Multiple lens options

The lenses themselves all have anti-fog resistance and come in four different colors based on your preference. The choices are either Smoke, Clear, Yellow Amber, or Smoke Blue Revo Mirror. The Smoke color is close to standard sunglasses, while the others that aren't clear provide a crisp tint to maintain visibility with specific landscapes. Remember that if you're looking for the prescription option, that is only for the Clear lenses. You will still get all four lenses, though, with every purchase.
Sizing for everyone

Although the Bobster Cruiser 3 goggles are built on the large to extra large size, with the adjustable headband, it's perfect for anyone who's ready to have durable goggles that provide clear and crisp vision on the open road. Additionally, they're unisex and built more for those looking for performance wear rather than a specific gender.
Don't miss out on these amazing goggles
So, whether you're looking to get the upgraded pair of motorcycle goggles for your next trip on the open road or are looking to partake in some extreme hiking conditions full of whitewater rafter, climbing, and other extreme activities, a pair of these with the interchangeable lenses will help to make sure you see everything in the way that you need to.
At RX Safety, we're thrilled to have these as an option as part of our performance eyewear category and are ready to answer any questions about these specific goggles or this product type in general. You'll thank yourself later after you see just how cool, comfortable, and flexible these Cruiser 3 goggles are.
About Us:
Rx Safety is an American manufacturer of affordable prescription safety glasses and performance eyewear. A family-owned and operated business, with a state-of-the-art digital ophthalmic lab and the online store providing affordable, top-of-the-line prescription safety glasses, sunglasses, and performance eyewear on the market. All the safety glasses always meet or exceed the ANSI Z87+ standards for high impact, to be safe and secure while working in any kind of hazardous environment. Besides standard safety glasses, we offer a broad selection of prescription shooting and tactical glasses, prescription youth sports glasses, fishing, and motorcycle glasses designed and tested to meet our high standards. As an authorized distributor of Wiley X, Bobster, ESS, and BodySpecs, Rx-Safety.com offers a full line of prescription safety glasses straight from the manufacturer at wholesale prices. Feel free to call at 732-356-1493 or email at service@rx-safety.com.
Like us: https://www.facebook.com/RxSafety/
Follow us: https://www.instagram.com/rx_safety/
Subscribe us: https://www.youtube.com/user/RXSafetyVideos/
Retweet us: https://twitter.com/RXSafetyEyewear/
Contact Detail:
Company Name: RX Safety Glasses
Contact Person: Ryan Phillips
Email: Send Email
Address: 123 Lincoln Blvd, Middlesex
State: NJ 08846
Country: United States
Website Url: https://rx-safety.com/


Source: www.PRExhibition.com