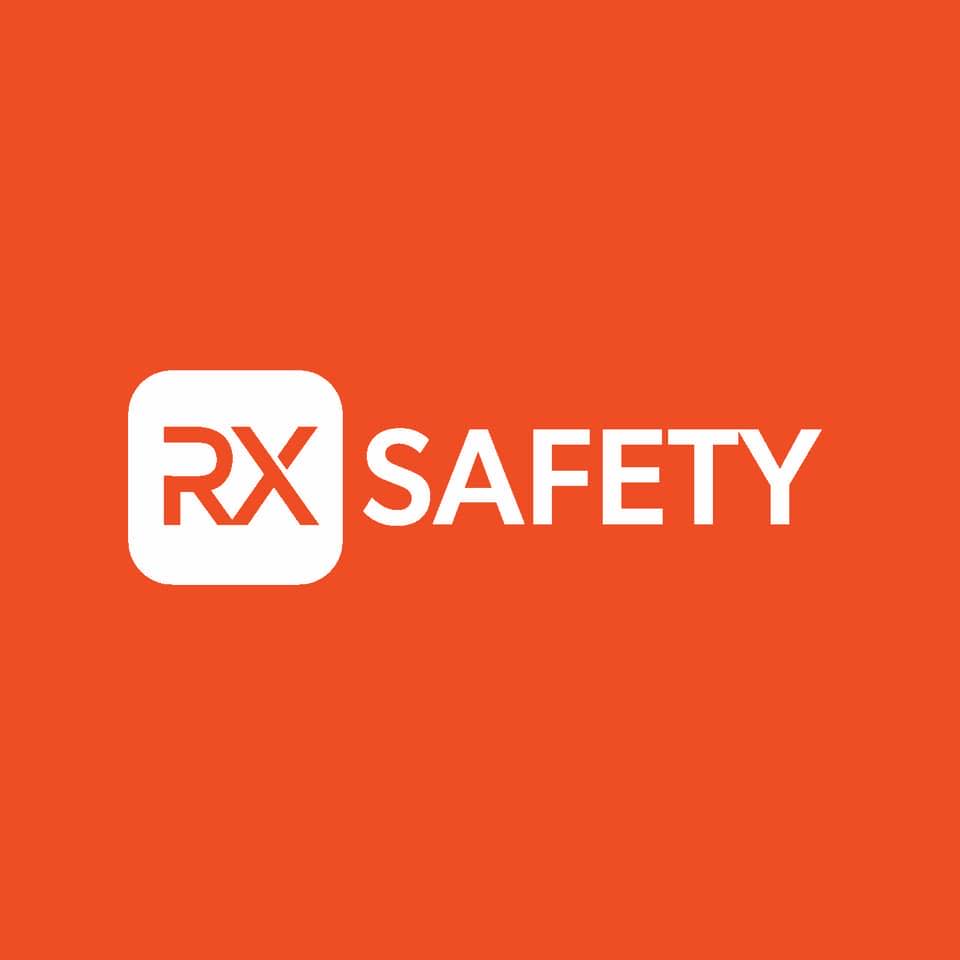 10/12/2022 – Middlesex, NJ: RX-Safety has built a reputation in the online prescription safety glasses segment for high quality products that are reliable and durable. In fact, RX-Safety's mission is that the company is always looking for glasses with the latest and greatest of useful technologies for its customers. Also, keeping up with the latest safety trends is what keeps RX-Safety ultimately protective for its customers. In fact, RX-Safety works with the manufacturers and brands that it carries as an official distributor. This way, the prescription safety glasses it carries are always top-tier. They provide the wearers with unmatched quality and protection in the lab, office, industrial setting, and beyond.
Additionally, RX-Safety works hard to provide an excellent line of prescription safety glasses for men, women and children in all segments and environments. Whether its school, medical segments, or industrial segments, RX-Safety provides full coverage and protection for its customers. Many RX-Safety eyeglass designs have several critical features and benefits, these features and benefits give that special level of quality. An exceedingly popular type of prescription safety glasses has become the metal safety glasses style. With metal safety glasses, the wearer has a sturdy, yet comfortable frame, that holds up against the elements while they work. This season, RX-Safety has a new frame, the RX-425 metal safety glasses.

In fact, the Prescription Safety Glasses RX-475 are metal Safety Glasses with prescription available. This allows RX-Safety customers the ease of adding their personal glasses prescription from their eye doctor to the frames. Additionally, these Prescription Safety Glasses feature adjustable silicone nose pads for a secure fit. This is highly important for customers in temperature or weather fluctuating environments. It prevents sweat and rain from allowing the glasses to slip while they work. Also, these metal safety glasses for men and women are available in the color Gunmetal. The Safety Glasses RX-475 also come with removable side shields for additional protection. The removable side shields are ideal for preventing materials from making contact with skin, and increases the field of protection that the glasses provide.

Also, these metal safety glasses meet rigorous industry standards and are ANSI Z87-2+, as well as EN 166 F approved for optimal protection. In fact, the RX-475 glasses contain a lightweight frame design. This design allows all RX-Safety customers to wear their glasses with maximum comfort and durability. Whether or not you are playing a sport, working in the office, or any other activity, you can take advantage of all of these features by purchasing the RX-475 metal prescription glasses. With these great features, RX-Safety is always looking to supply their customers with the newest frames for maximum eye protection.
About Us:
Rx Safety is an American manufacturer of affordable prescription safety glasses and performance eyewear. A family-owned and operated business, with a state-of-the-art digital ophthalmic lab and the online store providing affordable, top-of-the-line prescription safety glasses, sunglasses, and performance eyewear on the market. All the safety glasses always meet or exceed the ANSI Z87+ standards for high impact, to be safe and secure while working in any kind of hazardous environment. Besides standard safety glasses, we offer a broad selection of prescription shooting and tactical glasses, prescription youth sports glasses, fishing, and motorcycle glasses designed and tested to meet our high standards. As an authorized distributor of Wiley X, Bobster, ESS, and BodySpecs, Rx-Safety.com offers a full line of prescription safety glasses straight from the manufacturer at wholesale prices. Feel free to call at 732-356-1493 or email at service@rx-safety.com.
Like us: https://www.facebook.com/RxSafety/
Follow us: https://www.instagram.com/rx_safety/
Subscribe us: https://www.youtube.com/user/RXSafetyVideos/
Retweet us: https://twitter.com/RXSafetyEyewear/
Contact Detail:
Company Name: RX Safety Glasses
Contact Person: Ryan Phillips
Email: Send Email
Address: 123 Lincoln Blvd, Middlesex
State: NJ 08846
Country: United States
Website Url: https://rx-safety.com/


Source: www.PRExhibition.com