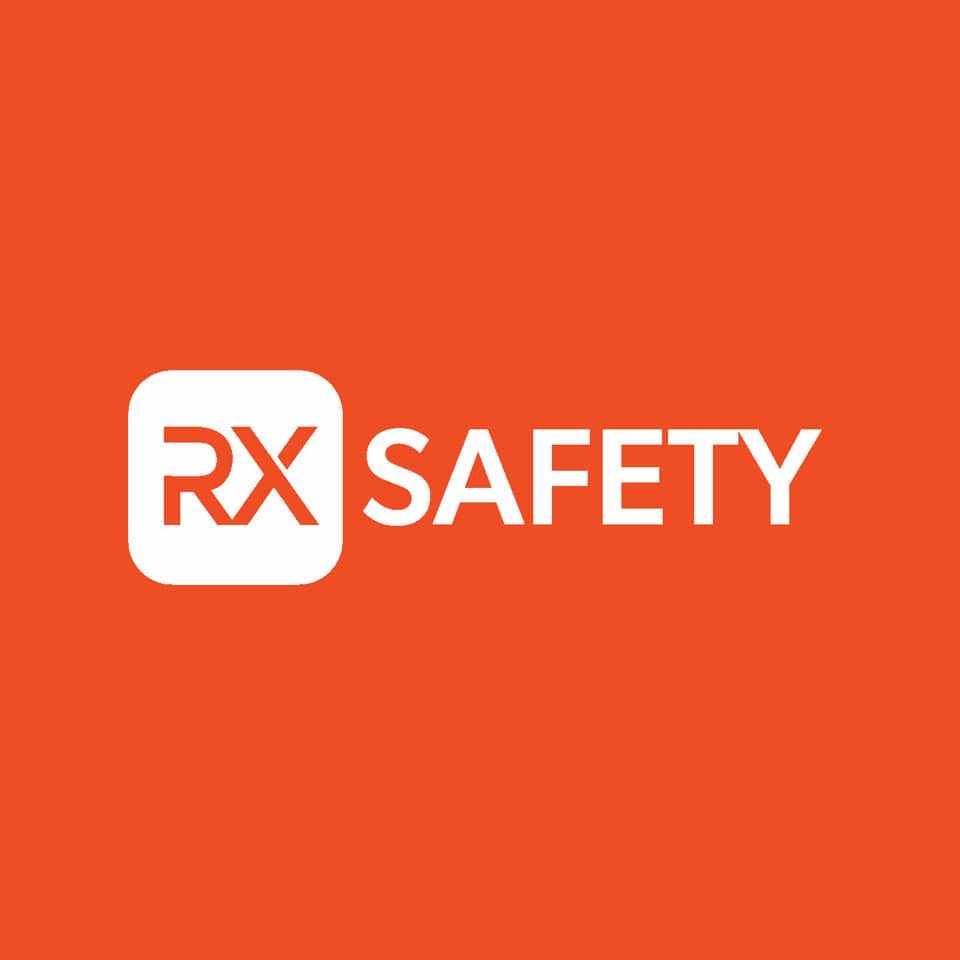 03/16/2023- Middlesex, NJ: Phillips Safety is one of the industry leaders when it comes to safety glasses and prescription safety glasses. They are dedicated to having a large option of safety glasses prescription ready and innovating forward to stay with the current trends while ensuring optimal protection and performance.
One of these areas is the shape and the design of the peripherals of the safety glasses. These come in two flavors, either side shields or in a wraparound design. While there's nothing wrong with side shields, and many prescription safety glasses do come with a detachable option, it is another component to be aware of. They can be lost when not attached, or at times not firmly attached, and may accidentally fall off.
When you go with a wraparound design frame, there's no issue with that. There's also no issue of peripheral protection because those areas are typically large enough to completely cover the sides of the eyes. Wraparound designs also have a more secure and snug fit, meaning you won't have any issues with your prescription safety glasses slipping off. They also tend to be more comfortable as the curvature of the shape combined with the right type of padding provides a more natural feel on your face.
With that said, Phillips Safety has produced the Q series, which provides an exceptional level of quality and standards with a semi-wraparound design with removable side shields. Furthermore, they have constructed them to make them seamlessly part of the frames themselves with a better design to attach and detach them.
In addition, the whole series was designed and built to reach ANSI Z87+ and EN 166 safety standards, while at the same time being built to be prescription safety glasses.
Prescription Safety Glasses RX-Q100

These frames are perfect for those with a small-sized head. Keep in mind that sizing is especially important with a wraparound design. These frames come in black, and the removable side shields come in a lighter tone, so it's easier to discern between the two. The Q100 is made of TR-90 nylon and, combined with rubberized nose pads, and temple bars, it allows for maximum daily comfort.
Prescription Safety Glasses RX-Q200

The Q200 is available in three different colors, from Black with an offset color for the side shields, to matte blue with pink side shields, to a uniform purple color for both the frames and detachable side shields. They come in a rectangular shape for the lenses, allowing for higher prescription safety glasses as an option. At the same time, they come with similar TR-90 Nylon construction for that lightweight yet durable combination. These are much larger frames perfect for medium to large faces.
Prescription Safety Glasses RX-Q300

The Q300 is perfect for those with a large to extra-large sized head. They come in an all-black color, including detachable side shields for a seamless look throughout. They have similar comfort features as the above options, with rubberized temple bars and nose pads. With that comfort comes durability and minimal weight with that TR-90 nylon construction material. At the same time, with the bigger sizes and the shape of the frames, high prescriptions are also a great option with these frames.
Where to get the Q Series
The Q Series by Phillips Safety is available here at RX Safety. Make sure to check our extensive collection of prescription safety glasses to find exactly what you want. If you have any questions, talk to our experts through our chat, e-mail us at service@rx-safety.com, or give us a call at +1 888 245 6638.
About Us:
Rx Safety is an American manufacturer of affordable prescription safety glasses and performance eyewear. A family-owned and operated business, with a state-of-the-art digital ophthalmic lab and the online store providing affordable, top-of-the-line prescription safety glasses, sunglasses, and performance eyewear on the market. All the safety glasses always meet or exceed the ANSI Z87+ standards for high impact, to be safe and secure while working in any kind of hazardous environment. Besides standard safety glasses, we offer a broad selection of prescription shooting and tactical glasses, prescription youth sports glasses, fishing, and motorcycle glasses designed and tested to meet our high standards. As an authorized distributor of Wiley X, Bobster, ESS, and BodySpecs, Rx-Safety.com offers a full line of prescription safety glasses straight from the manufacturer at wholesale prices.
Like us: https://www.facebook.com/RxSafety/
Follow us: https://www.instagram.com/rx_safety/
Subscribe us: https://www.youtube.com/user/RXSafetyVideos/
Retweet us: https://twitter.com/RXSafetyEyewear/
Contact Detail:
Company Name: RX Safety Glasses
Contact Person: Ryan Phillips
Email: Send Email
Address: 123 Lincoln Blvd, Middlesex
State: NJ 08846
Country: United States
Website Url: https://rx-safety.com/


Source: www.PRExhibition.com