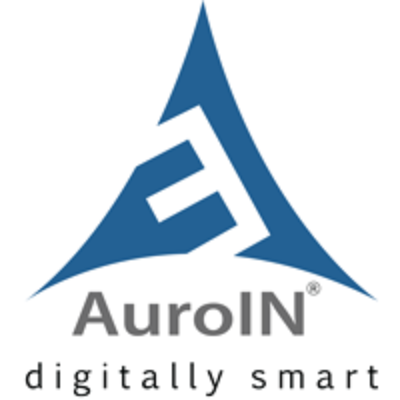 The Full-Service Digital Marketing Agency Offers Customized Content Writing Services to Boost Online Visibility and Engagement
March 21, 2023, New York, NY: AuroIN LLC, a leading digital marketing agency, has announced the launch of its professional content writing services. The agency is committed to providing customized content solutions to empower businesses and enhance their online presence.
With over a decade of experience in the digital marketing industry, AuroIN LLC has a proven track record of delivering high-quality content that drives engagement, improves SEO, and helps businesses achieve their goals. Their team of expert writers understands the importance of crafting compelling and relevant content that resonates with their clients' target audience.
The agency's content writing services include blog writing, website content writing, social media content, email marketing content, and product descriptions. All content is created with the client's unique needs and goals in mind, ensuring that the messaging is aligned with their brand's values and voice.
They understand that creating content that engages and converts your target audience is a challenge for many businesses. Their content writing services are designed to take the burden off our clients' shoulders, allowing them to focus on what they do best while we handle the content creation.
In addition to creating high-quality content, AuroIN LLC also ensures that the content is optimized for search engines, making it easier for businesses to be found online. The agency's SEO experts conduct keyword research and incorporate relevant keywords into the content to improve its visibility and ranking on search engines.
AuroIN LLC's content writing services are tailored to businesses of all sizes and industries. The agency's competitive pricing and quick turnaround times make it an ideal partner for businesses looking to enhance their online presence and increase engagement.
For more information about AuroIN LLC's content writing services, visit https://www.auroin.com/content-marketing. If you'd prefer to speak with a specialist, please call 315-533-1323 or send an email to sales@auroin.com.
About AuroIN: AuroIN is a full-service digital marketing agency in NYC that has been in business since 2000 and offers comprehensive support for its clients' digital marketing programs. The professionals at AuroIN are aware of the value of sound business practices as well as the complexity of cutting-edge digital technologies. From brand building, social media marketing, and local SEO to research and planning, AuroIN provides all types of digital marketing services.
Like Us: https://business.facebook.com/AuroIN
Subscribe Video: https://www.youtube.com/user/auroin
Retweet us: https://twitter.com/auroin
Contact Detail:
Company Name: AuroIN LLC
Contact Person: Media Relations
Email: Send Email
Address: 285 Fulton Street, Suite 8500
City: New York
State: NY – 10007
Country: United States
Website Url: https://auroin.com/contact/


Source: www.PRExhibition.com