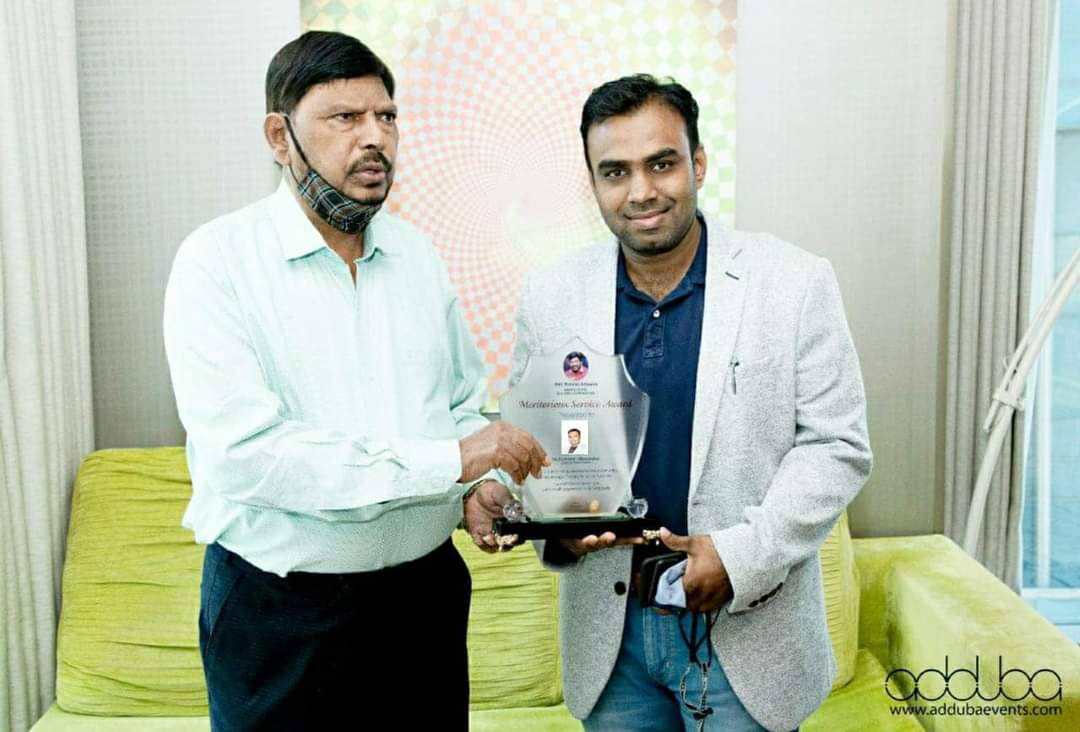 Dr. Thousif Pasha, a young entrepreneur based in Bangalore, is recognized for his remarkable qualities that set him apart from others in his field. His hard work, passion, perseverance, self-discipline, and goal-oriented approach have played a significant role in his success. Furthermore, he has a strong commitment to learning and has received widespread praise for his proficiency in human rights and anti-corruption. His work experience in various parts of the world, including the Middle East and Malaysia, has garnered recognition and appreciation.
The Government of India has acknowledged Dr. Thousif Pasha's contributions, and he has been honored with prestigious awards for his outstanding work. Additionally, he has received accolades from the Middle East, Malaysia, and India. He holds a doctorate degree from the United Nations Global Peace University in Malaysia and has been presented with the Diamond Award in Malaysia. Numerous other institutions have also recognized his achievements.
Dr. Thousif Pasha, alongside actors Aftab Shivdasani, Siddharth Malhotra, and Anil Kapoor from the Hindi film industry, as well as Dubai-based financial experts Dr. Bu Abdullah, and wrestler Sangram Singh, and has collaborated on business and social work initiatives.
Furthermore, Dr. Pasha's commitment to society has been acknowledged by political leaders, including former Maharashtra legislative leaders and current civil rights ministers. He has received prestigious honors, including the Rajyotsava Prashasti, one of the largest civilian awards in Karnataka.
Dr. Thousif Pasha is a prominent figure in India known for his tireless efforts to combat corruption and promote business development. As the Secretary General of the Anti-Corruption Council of India (ACCI), he has been instrumental in raising awareness about the detrimental effects of corruption and striving to establish a more transparent and accountable society.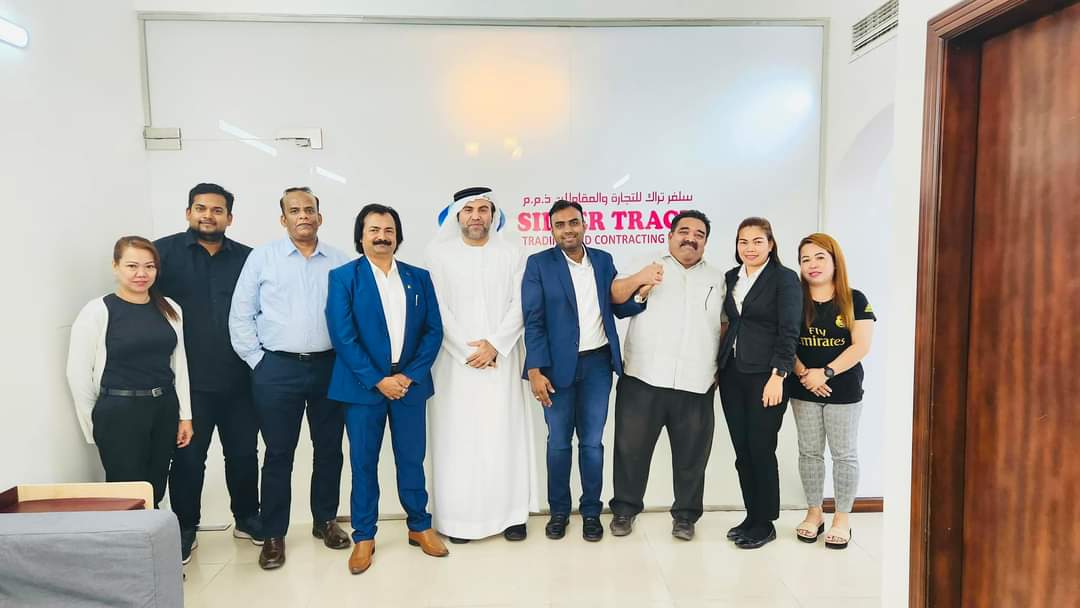 Moreover, Dr. Thousif Pasha is a successful businessman with interests in real estate business Bu infinite Ventures construction, and hospitality. He is responsible for the distribution of medical health products globally. His dedication and hard work in both the business and social work domains have earned him recognition and admiration, showcasing his success and contributions. Dr. Pasha utilizes his time and energy to raise awareness among the public about important causes and issues.
Despite facing numerous challenges, Dr. Thousif Pasha has remained a respected figure due to his perseverance and continuous efforts. He has been honored with several awards for his fight against corruption and promotion of human rights.
In conclusion, Dr. Thousif Pasha's accomplishments, including his numerous awards, reflect the exceptional work he and his team have done. He looks forward to the continued growth and success of his company in the future. Dr. Pasha's contributions have provided a positive direction for our society, which is crucial for the progress of our country.
Contact Detail:
Company Name: Spy newspaper
Contact Person: Priya Magarrati
Email: Send Email
Country: India
Website Url: https://www.spynewspaper.com/


Source: www.PRExhibition.com