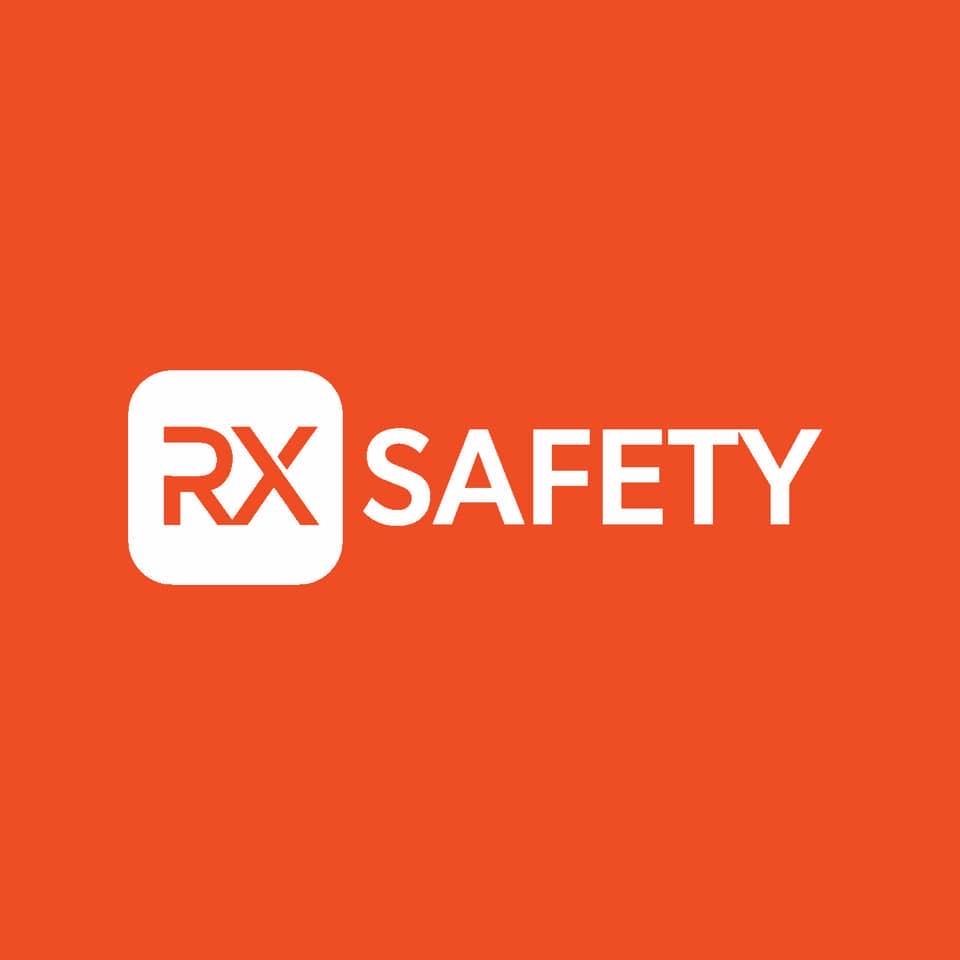 12/06/2023- Middlesex, NJ: Our hands are the key to human utility and agility. Therefore it's vital to always do our best to protect them. This is especially for those of us working in hazardous environments or as outdoor enthusiasts. An injury could be detrimental to our livelihood and can result in a long road to recovery. That's why investing in the right tactical gloves can help provide the necessary protection up front.
What are the best tactical gloves to put into consideration? It's tactical gloves that have the right balance of protection, agility, and movement, and enhanced grip features as well. Those in law enforcement or the military can always benefit from military tactical gloves that can help with tasks ranging from shooting and patrolling to rappelling and handling specialized equipment, where you want to be confident you always have the most secure grip.
They can also benefit those who love being in the great outdoors and can help with your next hike or climb, or even when you're going camping or cycling outdoors, as you'll have these tactical gloves to enhance your hand usage.
Let's look at some of the best tactical gloves out there, all Wiley X Tactical Gloves. Keep in mind all the models below come in five different sizes, from small all the way up to 2XL. Feel free to reach out to RX Safety if you're unsure about your size.
Wiley X APX Tactical Gloves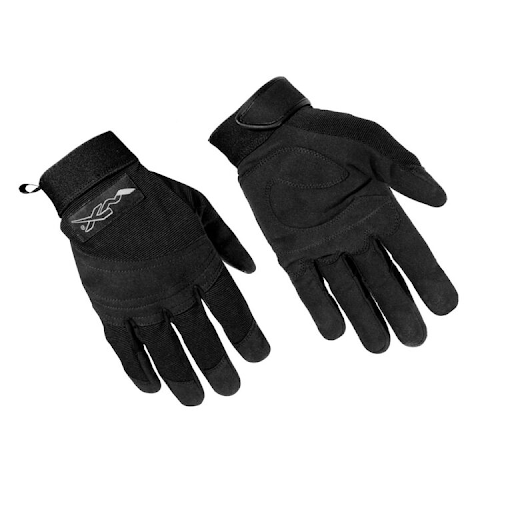 If you're looking for that blend of durability and flexibility, the Wiley X APX tactical gloves are a great choice. They are built to help protect your hands against impact with their synthetic leather construction.
In addition, it keeps your hands dry with gussets that are made from Lycra and fingers that have vents built into them to enable better airflow. These make a great pair of tactical shooting gloves as the index finger is specifically made with thinner material for ultimate trigger finger flexibility. They come in black.
Wiley X Aries Tactical Gloves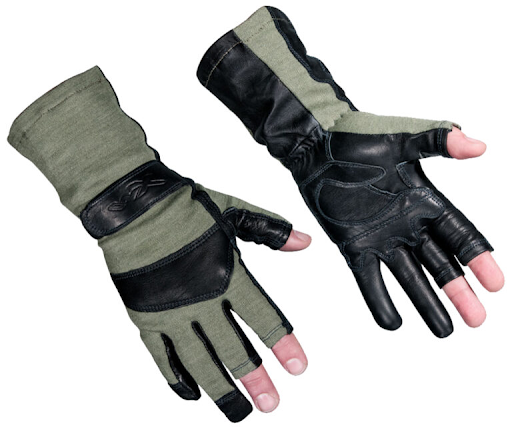 The Wiley X Aries are designed with the US military in mind and built to blend in with their uniforms making them perfect as military tactical gloves. They are adjustable at the cuff and, at the same time, have the middle, index, and thumb tips removed so there's no barrier between the fingers and what they need to do, adding back normal levels of dexterity.
The rest of the glove is actually constructed to be flame resistant with its Nomex Knit but built with comfort in mind, as the glove is primarily made from sheepskin. You can get these in either Foliage Green or Coyote.
Wiley X Paladin Tactical Gloves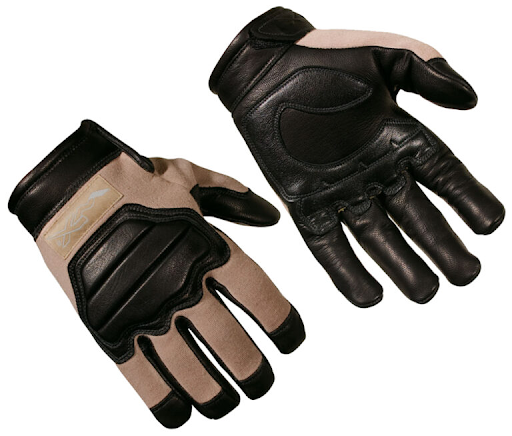 Another great pair of Wiley X tactical gloves are the Paladin series. They are also available in Coyote and Foliage Green to help match with military uniforms but are built for anyone who needs to use them, including law enforcement and the adventurer within us. With the Nomex knit-treated goatskin, you can expect additional protection against cuts and flames on top of impact resistance.
The knuckles are also extra padded for additional impact resistance. They're also great for extremely cold temperatures, with the DRIFIRE fleece built inside the gloves that are also moisture-wicking and provide insulation.
In conclusion, when it comes to choosing tactical gloves, it's crucial to prioritize quality and reliability. That's why it's important to find a trusted provider of safety gear. With their commitment to excellence and a wide selection of tactical gloves, RX Safety is a reliable source for durable gear that meets the rigorous demands of military, law enforcement, and outdoor enthusiasts. So, don't compromise on your safety and performance—choose RX Safety for your tactical glove needs and equip yourself with the best gear available. If you have any questions, talk to our experts through our chat, e-mail us at service@rx-safety.com, or give us a call at +1 888 245 6638.
About Us:
Rx Safety is an American manufacturer of affordable prescription safety glasses and performance eyewear. A family-owned and operated business, with a state-of-the-art digital ophthalmic lab and the online store providing affordable, top-of-the-line prescription safety glasses, sunglasses, and performance eyewear on the market. All the safety glasses always meet or exceed the ANSI Z87+ standards for high impact, to be safe and secure while working in any kind of hazardous environment. Besides standard safety glasses, we offer a broad selection of prescription shooting and tactical glasses, prescription youth sports glasses, fishing, and motorcycle glasses designed and tested to meet our high standards. As an authorized distributor of Wiley X, Bobster, ESS, and BodySpecs, Rx-Safety.com offers a full line of prescription safety glasses straight from the manufacturer at wholesale prices.
Like us: https://www.facebook.com/RxSafety/
Follow us: https://www.instagram.com/rx_safety/
Subscribe us: https://www.youtube.com/user/RXSafetyVideos/
Retweet us: https://twitter.com/RXSafetyEyewear/
Contact Detail:
Company Name: RX Safety Glasses
Contact Person: Ryan Phillips
Email: Send Email
Address: 123 Lincoln Blvd, Middlesex
State: NJ 08846
Country: United States
Website Url: https://rx-safety.com/


Source: www.PRExhibition.com