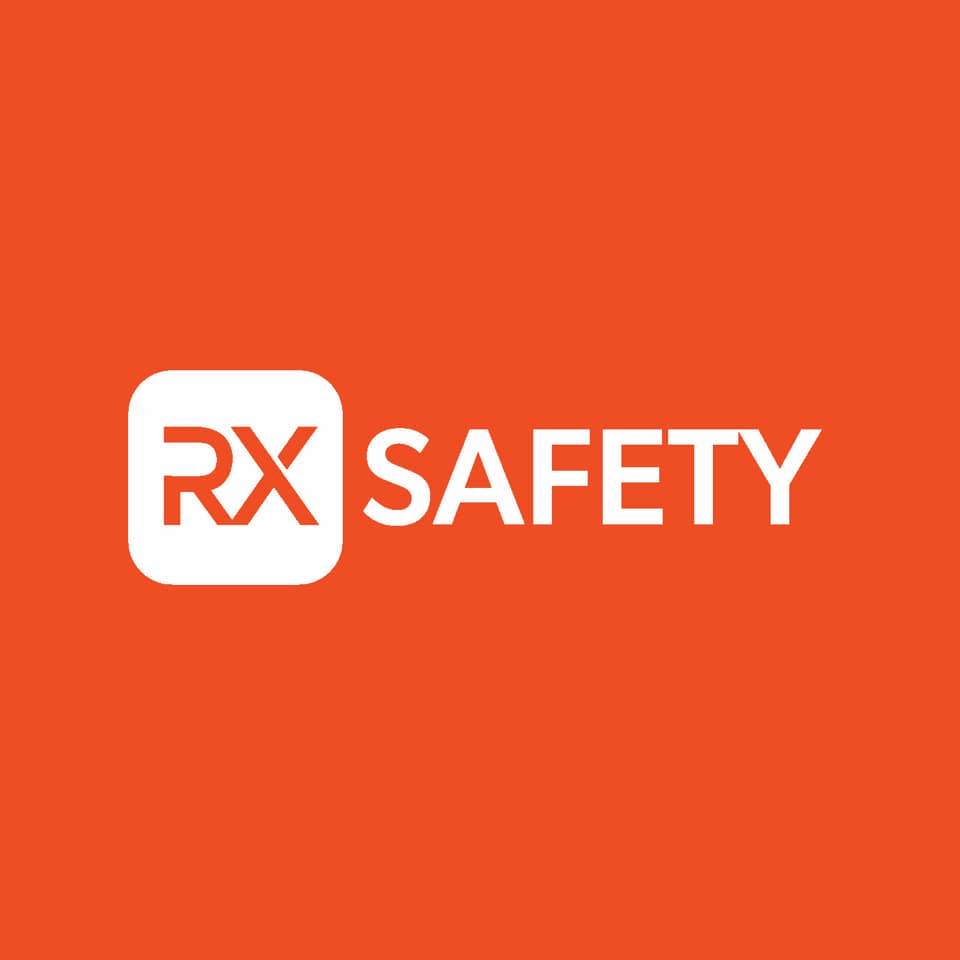 04/07/2023- Middlesex, NJ: It only makes sense that for a company founded by someone working at NASA, they would not only develop some of the best sunglasses out there on the market but also have some innovative ways to integrate other pieces of technology. Of course, we're talking about the Bluetooth sunglasses by Revo. Revo is already known for its large variety of Revo sunglasses, which can also become Revo prescription sunglasses.
When you're wearing a pair of these outside it can be a completely different experience. Firstly it can be a much safer alternative than wearing over-ear noise canceling headphones because wearing Bluetooth sunglasses will help you be more aware of your surroundings. Not only will you be given the ability to hear the surrounding sounds but you'll also have clarity of vision due to these being Revo sunglasses as well.
Revo sunglasses, which are also Bluetooth sunglasses, will be one of the best Bluetooth sunglasses you can buy. They are IP54 rated against dust and water and come with RevoWhisper™ tech that helps to keep the music going while not having the rest of the world hear it. You can easily take a phone call when needed with 1 press of a button.
There's also sensor technology so when they are placed upside down they will turn off automatically after 3 minutes to preserve power. They are also easy to charge with the provided USB cable so you can always have them ready to go when you're out in the urban jungle or the real jungle.
Revo Sonic 1 Sunglasses

The first model we will take a look at is the Sonic 1, which has all the latest developments from Revo, such as the noise canceling tech from its RevoWhisper™ and the Light Management System™ that makes the Revo Sunglasses multifunctional. You'll get around 8 hours of calls or up to 11 hours of music per charge, and you won't even feel all that technology in the frames as they are quite lightweight.
You have a load of options, such as a Blue Horn Frame with Graphite lenses, Brown Horn with Evergreen lenses, perfect for hiking through the woods, or a Black Frame with Bluewater lenses, which can be just what you need on a day of fishing on the open water.
Revo Sonic 2 Sunglasses

Very similar to the Sonic 1 comes the Sonic 2 model. They are rectangular, just like the Sonic 1, which makes both options also great as Revo prescription sunglasses. You can get them in Crystal Brown with Evergreen Lens, Black Frame with Graphite Lens, which is just what is needed with cooler colors, and a Crystal Gray design with Blue Water lens options for the next time you're at the beach.
Of course, these are Bluetooth sunglasses, so you can take calls between songs through the Light Management System™, which also helps to turn everything on and off smoothly. With this model, you won't have to worry about water resistance or dirt and debris either, and you'll always have awareness of your surroundings with clear visuals.
Where to get sunglasses with integrated bluetooth audio technology?
The best sunglasses with integrated bluetooth audio technology are available here at RX Safety. Make sure to check our Revo sunglasses collection to find exactly what you need. If you have any questions, talk to our experts through our chat, e-mail us at service@rx-safety.com, or give us a call at +1 888 245 6638.
About Us:
Rx Safety is an American manufacturer of affordable prescription safety glasses and performance eyewear. A family-owned and operated business, with a state-of-the-art digital ophthalmic lab and the online store providing affordable, top-of-the-line prescription safety glasses, sunglasses, and performance eyewear on the market. All the safety glasses always meet or exceed the ANSI Z87+ standards for high impact, to be safe and secure while working in any kind of hazardous environment. Besides standard safety glasses, we offer a broad selection of prescription shooting and tactical glasses, prescription youth sports glasses, fishing, and motorcycle glasses designed and tested to meet our high standards. As an authorized distributor of Wiley X, Bobster, ESS, and BodySpecs, Rx-Safety.com offers a full line of prescription safety glasses straight from the manufacturer at wholesale prices.
Like us: https://www.facebook.com/RxSafety/
Follow us: https://www.instagram.com/rx_safety/
Subscribe us: https://www.youtube.com/user/RXSafetyVideos/
Retweet us: https://twitter.com/RXSafetyEyewear/
Contact Detail:
Company Name: RX Safety Glasses
Contact Person: Ryan Phillips
Email: Send Email
Address: 123 Lincoln Blvd, Middlesex
State: NJ 08846
Country: United States
Website Url: https://rx-safety.com/


Source: www.PRExhibition.com