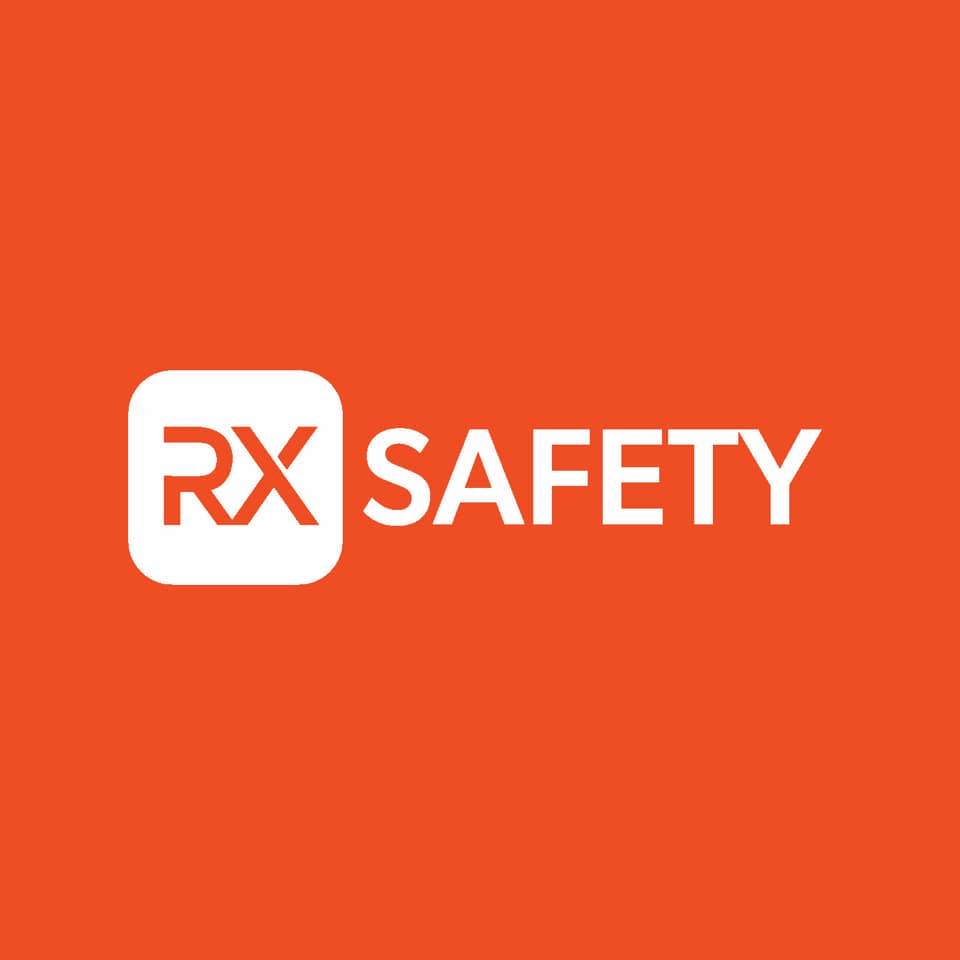 04/07/2023- Middlesex, NJ: RX Safety has done it again and expanded its offering and catalog with some of the latest options from Revo. So whether you're looking for Revo Sunglasses or Revo prescription glasses, you're now going to be able to get them at RX Safety with the specific prescription needed.
What's so great about Revo sunglasses is just how much technology and research go into them. They were founded by a NASA engineer in 1985 who decided to use similar UV protective material necessary in outer space for the sunglasses he would eventually produce. This led to a general revolution in the sunglasses industry, and that's why you're always getting the best with a pair of Revo sunglasses.
They are best suited for those that consider themselves outdoor enthusiasts. They are built to be worn all day long and handle excursions through rugged terrain while protecting your eyes and providing optimal vision at all times.
In addition, their lens technology is one of the best in the industry, as they've got a core understanding of what must be built from the beginning. That's why they have developed their Serilium+™ line, amongst other options, to ensure you can always see the right way.
Revo Caper Sunglasses

Available in Matte Black with either their Blue Water or Graphite lens or in a Smoke Gray with Blue Water lens, the Caper is perfect when you have a lot of aquatic scenery, especially on a boat or at the beach.
The lenses are also quite durable through their polycarbonate construction, and the rest of the materials are Revo's SuperFlex™ composition, allowing them to be bent. There's also comfort in mind with rubberized tips at the temples and anti-slip nose pads, ensuring these frames stay on when needed. They also come with spring hinges to ensure the proper fit.
Revo Crux N Sunglasses

These semi-rimless frames come in a semi-wrap-around design from its MotionFIt™ style. That means comfort and a secure and safe fit, keeping these on your face all day.
There are also temple cushions and a special set of nose pads to improve Crux N's overall comfort. They're perfect when you're looking to enjoy the scenery in the great outdoors or while driving, depending on which type of lenses you end up opting for. You can get these in a Tortoise frame design with the Terra or the Drive lenses. They'll both help enhance the quality of your vision, blocking UV rays, HEV, and blue light transmissions.
Revo Forge Sunglasses

Another excellent option is these Revo polarized sunglasses. These also come with the right type of features to help stay on your face all day, every day, when you're exploring the wilderness and the great outdoors. There are plenty of lens options depending on the exact environment you'll be in, such as getting the frame in Matte Black with Blue Water lenses or with Graphite Lenses.
You can also get them in Matte Brown with Evergreen lenses while trekking through the woods. As with many of the Revo series, these make an excellent option as Revo prescription sunglasses.
Where to get the new Revo sunglasses for outdoor enthusiasts?
The best Revo sunglasses for outdoor enthusiasts are available here at RX Safety. Make sure to check our Revo sunglasses collection to find exactly what you need. If you have any questions, talk to our experts through our chat, e-mail us at service@rx-safety.com, or give us a call at +1 888 245 6638.
About Us:
Rx Safety is an American manufacturer of affordable prescription safety glasses and performance eyewear. A family-owned and operated business, with a state-of-the-art digital ophthalmic lab and the online store providing affordable, top-of-the-line prescription safety glasses, sunglasses, and performance eyewear on the market. All the safety glasses always meet or exceed the ANSI Z87+ standards for high impact, to be safe and secure while working in any kind of hazardous environment. Besides standard safety glasses, we offer a broad selection of prescription shooting and tactical glasses, prescription youth sports glasses, fishing, and motorcycle glasses designed and tested to meet our high standards. As an authorized distributor of Wiley X, Bobster, ESS, and BodySpecs, Rx-Safety.com offers a full line of prescription safety glasses straight from the manufacturer at wholesale prices.
Like us: https://www.facebook.com/RxSafety/
Follow us: https://www.instagram.com/rx_safety/
Subscribe us: https://www.youtube.com/user/RXSafetyVideos/
Retweet us: https://twitter.com/RXSafetyEyewear/
Contact Detail:
Company Name: RX Safety Glasses
Contact Person: Ryan Phillips
Email: Send Email
Address: 123 Lincoln Blvd, Middlesex
State: NJ 08846
Country: United States
Website Url: https://rx-safety.com/


Source: www.PRExhibition.com