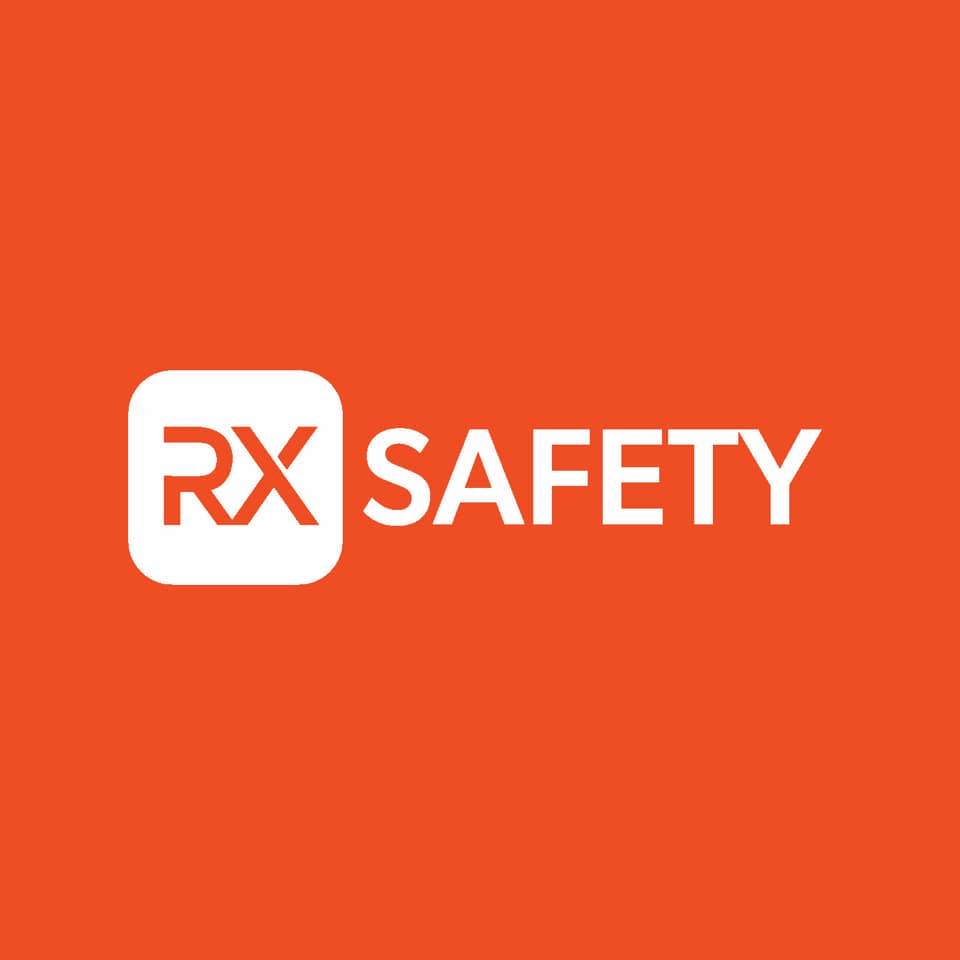 04/07/2023- Middlesex, NJ: Clear vision is crucial for both safety and enjoyment when it comes to diving. Underwater, being able to see your surroundings, marine life, and dive equipment with clarity can make all the difference in your diving experience. Fortunately, RX Safety understands the importance of visual acuity while diving and offers a range of prescription dive masks that allow you to enjoy the underwater world with crystal-clear vision. In this article, we'll explore the benefits of prescription dive masks and highlight some of the exceptional products available at RX Safety.
Why Clear Vision Matters Underwater
Imagine diving into the depths of the ocean, surrounded by vibrant coral reefs and awe-inspiring marine creatures. Now, picture struggling to see the beauty around you due to blurred vision. Without proper visual acuity, your diving experience can be compromised, leading to missed opportunities, potential hazards, and reduced overall enjoyment.
The Solution for Clear Vision
Prescription dive masks, also known as RX dive masks or dive masks with RX inserts, are designed to provide divers with the ability to see underwater clearly. These masks incorporate prescription lenses tailored to your individual vision needs, ensuring that you can fully appreciate the underwater world without the hindrance of blurry or distorted vision.
At RX Safety, you'll find a collection of prescription dive masks suitable for both kids and adults. These masks are available in various colors and are expertly crafted to deliver exceptional optical clarity, comfort, and durability. Let's take a closer look at two notable options.
Leader xRx Junior Dive Mask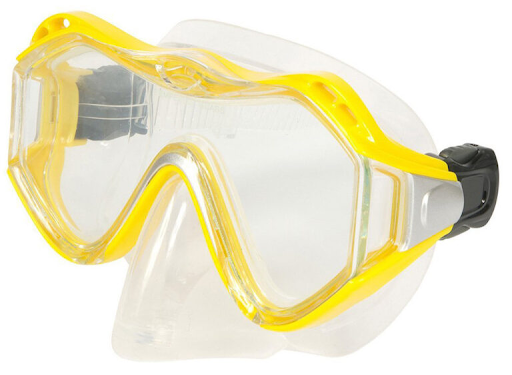 The Leader xRx Junior Dive Mask is specifically designed for young divers who require prescription lenses. This mask offers a comfortable fit, excellent visibility, and comes in attractive colors that kids will love. With the included RX adapter, you can easily insert your prescription lenses and enjoy a clear underwater experience.
Leader xRx Adult Dive Mask with RX Adapter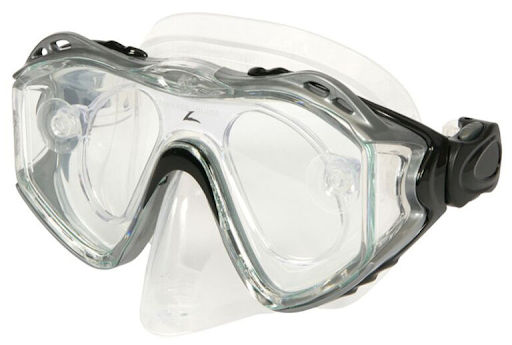 For adult divers, the Leader xRx Adult Dive Mask with RX Adapter is an excellent choice. This mask combines durability, functionality, and style, making it a popular option among diving enthusiasts. The RX adapter allows you to insert your prescription lenses effortlessly, ensuring that you can explore the depths of the ocean with enhanced vision.
The RX Insert Advantage for Prescription Dive Masks
One notable feature of these prescription dive masks is the RX insert. This insert accommodates your specific prescription, eliminating the need for custom lenses in the mask itself. With the RX insert, you can easily update your prescription as needed without replacing the entire mask. This flexibility not only saves you money but also provides a convenient solution for maintaining clear vision underwater.
If you're a diving enthusiast or are planning to explore the wonders of the underwater world, don't let blurry vision dampen your experience. With prescription dive masks from RX Safety, you can dive with confidence, knowing that you'll have clear vision to appreciate the beauty around you while ensuring your safety. Explore the extensive selection of prescription dive masks available at RX Safety and embark on a diving adventure with enhanced visual clarity. If you have any questions, talk to our experts through our chat, e-mail us at service@rx-safety.com, or give us a call at +1 888 245 6638.
About Us:
Rx Safety is an American manufacturer of affordable prescription safety glasses and performance eyewear. A family-owned and operated business, with a state-of-the-art digital ophthalmic lab and the online store providing affordable, top-of-the-line prescription safety glasses, sunglasses, and performance eyewear on the market. All the safety glasses always meet or exceed the ANSI Z87+ standards for high impact, to be safe and secure while working in any kind of hazardous environment. Besides standard safety glasses, we offer a broad selection of prescription shooting and tactical glasses, prescription youth sports glasses, fishing, and motorcycle glasses designed and tested to meet our high standards. As an authorized distributor of Wiley X, Bobster, ESS, and BodySpecs, Rx-Safety.com offers a full line of prescription safety glasses straight from the manufacturer at wholesale prices.
Like us: https://www.facebook.com/RxSafety/
Follow us: https://www.instagram.com/rx_safety/
Subscribe us: https://www.youtube.com/user/RXSafetyVideos/
Retweet us: https://twitter.com/RXSafetyEyewear/
Contact Detail:
Company Name: RX Safety Glasses
Contact Person: Ryan Phillips
Email: Send Email
Address: 123 Lincoln Blvd, Middlesex
State: NJ 08846
Country: United States
Website Url: https://rx-safety.com/


Source: www.PRExhibition.com