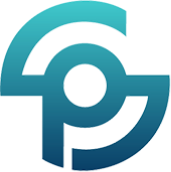 07/06/2023- Middlesex, NJ: Safety equipment comes in a variety of forms, and one of them's in the form of warning signs. Warning signs help people understand that the area should be avoided or caution should be taken. This can be particularly useful in laboratories or medical facilities where you can benefit from radiation warning signs or laser warning signs.
Yet it's important to ensure the proper level of visibility when it comes to a radiation or laser warning sign. You don't want to simply print something off a computer in black and white, where it can be easily ignored and put people in a potentially hazardous situation.
Instead, it's a better idea to go with brightly lit LED radiation warning signs and LED laser warning signs. These will help catch people's eye and attention, and they'll be able to see that it is a place to avoid or give clear information on the current situation.
For example, they can state information such as when a laser is in use or when any type of magnet-based technology is being used. These types of signs can be turned on and off as necessary to showcase that a dangerous device is in use.
With the right type of signage, beyond attention-grabbing capabilities, it'll also be visible during low light conditions since they'll always be brightly lit no matter where they are placed and what time of day it may be.
You can also install these types of radiation or laser LED signs easily and practically anywhere. You can mount them on a wall, the equipment itself, or even place them on a freestanding stand for temporary situations.
Laser In Use LED Laser Warning Sign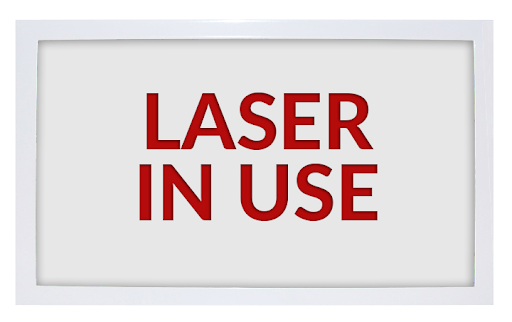 A laser warning sign that comes with an all-white background with bright red lettering, especially when it's turned on. This sign will catch the eye of anyone nearby to alert them of the current situation, protecting both wandering patients and staff in the area. This is best to be wall mounted as it is designed to be hardwired directly into the electrical wiring. That means nothing to plug in, which means a consistent power supply and proper safety warnings.
Magnet Always On LED Warning Sign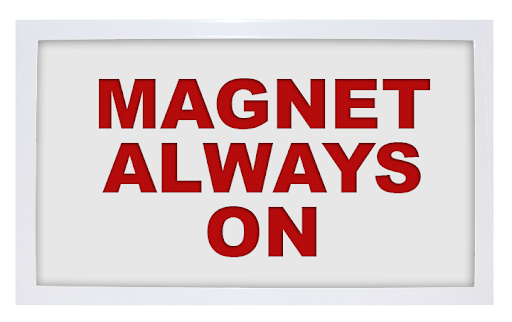 Another hardwired design that will state its message when necessary. It's also constructed of the same durable metal, so you can expect longevity without worrying if the sign is going to deteriorate anytime soon.
This also comes with a white background and all-cap red lettering. Because it's hardwired, it's quite economical, and you don't have to worry if someone accidentally unplugs the sign's power source.
X-Ray In Use LED Radiation Warning Sign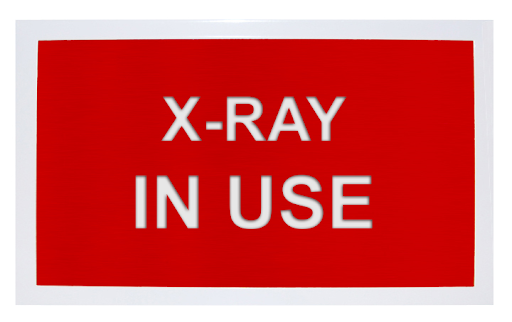 This radiation warning sign has possibly more contrast than the other signs as it has a red background, this time with white lettering. The white lettering will instantly be able to be seen with the LED lights that state 'X-Ray in Use,' as needed. You can easily hardwire this in with the 120 VAC, and it also has a similar metallic construction.
When it comes to ensuring safety in laboratories, medical facilities, or any environment where radiation or laser hazards exist, proper visibility is paramount. Phillips Safety offers a comprehensive range of signage options to meet various safety needs. Don't compromise on visibility and safety—choose warning signs from Phillips Safety.
About Us:
Phillips Safety Products Inc. is the world leader in occupational safety products. Phillips Safety specializes in safety glasses for laser, radiation, welding, and glass working among others. The Company's products include laser safety glasses, radiation safety glasses, glassworking eyewear, and welding safety glasses. Phillips manufactures other safety products, including sheeting, barriers, signs, glass, and lenses. The Phillips family has been in the occupational safety industry for over 100 years and continues to play an active role in the community. Don't hesitate to be a part of the Phillips Safety family. If you need help or more information about our products, e-mail us at info@phillips-safety.com, or call us at 1-866-575-1307.
Like us: https://www.facebook.com/PhillipsSafety/
Follow us: https://www.instagram.com/phillips_safety
Subscribe us: https://www.youtube.com/@PhillipsSafety
Contact Detail:
Company Name: Phillips Safety Products, Inc
Contact Person: Media Relations
Email: Send Email
Phone No: 1-866-575-1307
Address: 271 Lincoln Blvd
City: Middlesex
State: NJ 08846
Country: United States
Website Url: https://phillips-safety.com


Source: www.PRExhibition.com