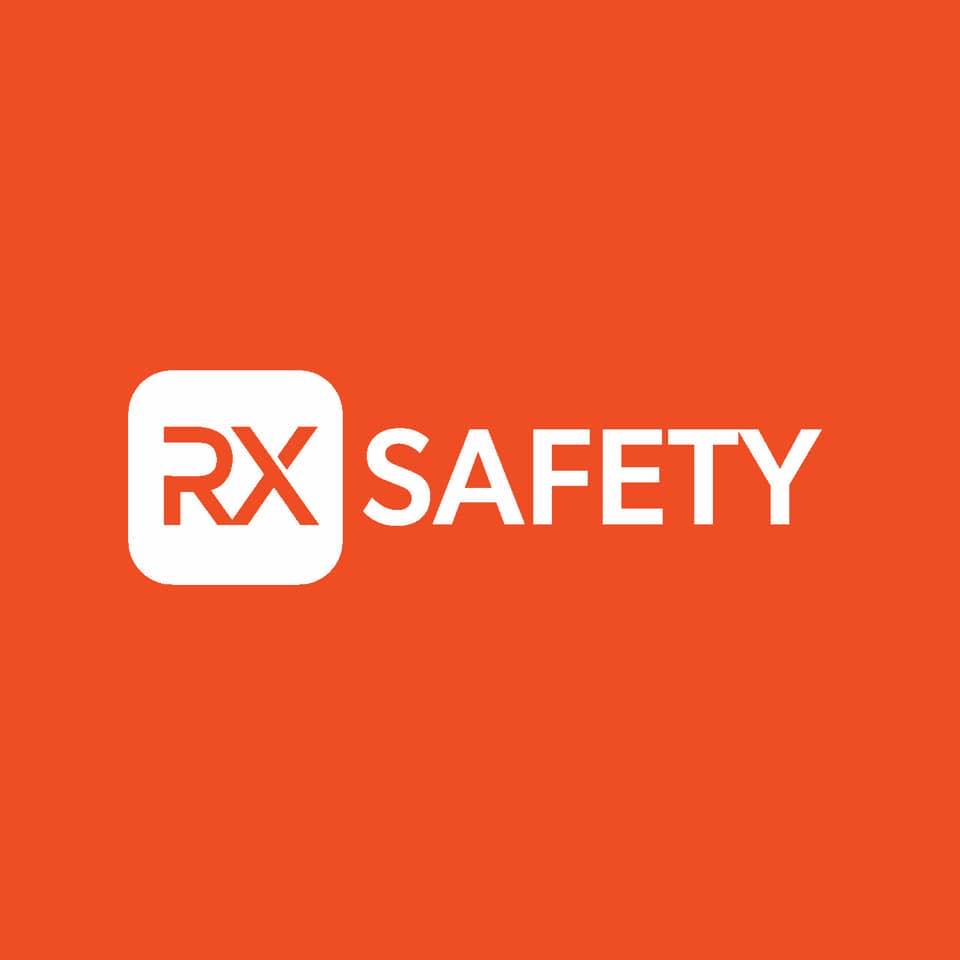 07/17/2023- Middlesex, NJ: When it comes to workplace safety, protecting your eyes is of utmost importance. In hazardous environments, prescription safety glasses play a crucial role in safeguarding your vision. At RX Safety, we understand the need for reliable eye protection, which is why we are excited to introduce the benefits of prescription safety glasses with a foam gasket. These glasses provide a secure seal, enhancing eye protection against various workplace hazards.
In industries and workplaces where potential eye hazards exist, wearing proper eye protection is essential. Prescription safety glasses are designed to combine vision correction with the necessary safety features to shield your eyes from potential risks. Whether it's flying debris, dust, chemicals, or liquids, prescription safety glasses offer reliable protection, allowing you to focus on the task at hand with confidence.
One notable feature of safety glasses with a foam gasket is the additional seal it creates around the eyes. The foam gasket forms a barrier between the glasses and your face, providing a snug fit that helps prevent airborne particles, dust, liquids, and other hazards from entering the eye area. This added protection ensures that your eyes remain shielded, reducing the risk of injuries and potential long-term damage.
Prescription Safety Glasses T9559

The prescription safety glasses T9559 are sleek and durable glasses that combine the benefits of a foam gasket with the functionality of prescription lenses. The foam gasket forms a comfortable seal, while the lenses offer optimal vision correction tailored to your prescription needs.
Prescription Safety Goggles GP04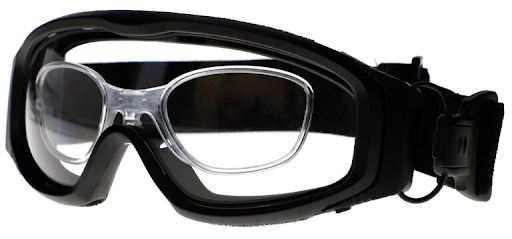 Designed for tactical applications, the prescription safety goggles GP04 provide a wide field of view and exceptional eye protection. The foam gasket enhances the seal, ensuring a secure fit and defense against airborne particles and other potential workplace hazards.
Prescription Safety Glasses RX-JY7

Offering a sporty and stylish design, the prescription safety glasses RX-JY7 with a foam gasket deliver both aesthetics and practicality. The foam gasket provides a comfortable seal, while the prescription lenses offer clear vision and reliable eye protection.
All-Round Safety: ANSI Z87 Compliance
At RX Safety, we prioritize your safety. That's why all of our prescription safety glasses with foam gasket meet ANSI Z87 safety standards. ANSI Z87 certification ensures that the glasses have undergone rigorous testing and meet stringent requirements for impact resistance, durability, and optical clarity. With our ANSI Z87-compliant glasses, you can have peace of mind knowing that your eye protection is of the highest quality.
When it comes to finding high-quality prescription safety glasses with foam gasket, RX Safety is your go-to source. Our collection offers a variety of styles and designs to suit your preferences, all while providing the enhanced eye protection of a foam gasket. Explore our range of prescription safety glasses with a foam gasket at RX Safety's online store and prioritize your eye safety in the workplace. If you have any questions, talk to our experts through our chat, e-mail us at service@rx-safety.com, or give us a call at +1 888 245 6638.
About Us:
Rx Safety is an American manufacturer of affordable prescription safety glasses and performance eyewear. A family-owned and operated business, with a state-of-the-art digital ophthalmic lab and the online store providing affordable, top-of-the-line prescription safety glasses, sunglasses, and performance eyewear on the market. All the safety glasses always meet or exceed the ANSI Z87+ standards for high impact, to be safe and secure while working in any kind of hazardous environment. Besides standard safety glasses, we offer a broad selection of prescription shooting and tactical glasses, prescription youth sports glasses, fishing, and motorcycle glasses designed and tested to meet our high standards. As an authorized distributor of Wiley X, Bobster, ESS, and BodySpecs, Rx-Safety.com offers a full line of prescription safety glasses straight from the manufacturer at wholesale prices.
Like us: https://www.facebook.com/RxSafety/
Follow us: https://www.instagram.com/rx_safety/
Subscribe us: https://www.youtube.com/user/RXSafetyVideos/
Retweet us: https://twitter.com/RXSafetyEyewear/
Contact Detail:
Company Name: RX Safety Glasses
Contact Person: Ryan Phillips
Email: Send Email
Address: 123 Lincoln Blvd, Middlesex
State: NJ 08846
Country: United States
Website Url: https://rx-safety.com/


Source: www.PRExhibition.com