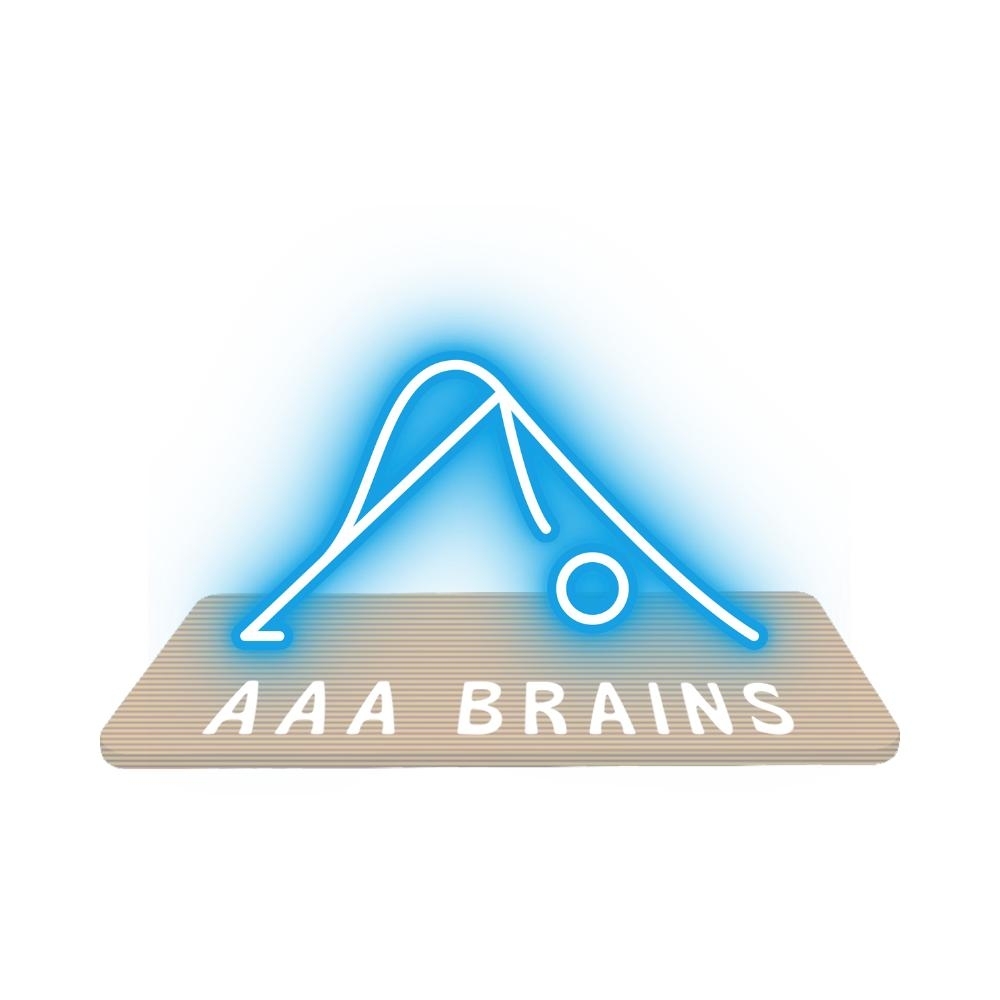 [Bhubaneswar, July 20, 2023]] – AAABrains Yoga Studio, a revered name in the world of wellness, is thrilled to announce the commencement of two dynamic live streaming yoga classes, catered to yoga practitioners of all levels. By embracing technological advancements, the studio is now offering yoga enthusiasts the chance to experience the transformative benefits of yoga through virtual classes, making it possible to participate from the comfort of their own homes.
Recognizing the growing demand for flexible and accessible yoga practices, AAABrains Yoga Studio is delighted to introduce these live streaming sessions, which will be held twice every morning, from 6:30 to 7:30 am and 7:40 to 8:40 am. Whether you're an early riser or prefer a slightly later start, there's a class to suit everyone's schedule.
Founder/CEO Miss. Aastha Padhy, the visionary founder of AAABrains Yoga Studio, remarked, "At AAABrains Yoga Studio, we have always aimed to make yoga accessible to all. Our new live streaming classes are a natural extension of this vision. We understand that modern life can be demanding, and attending in-person classes may not always be feasible. With live streaming, we aim to create an inclusive space where yoga practitioners from all over the world can connect, share their energy, and practice together in real-time."
The live streaming classes will encompass a diverse range of yoga styles, meticulously curated to cater to practitioners of all experience levels, from beginners to advanced practitioners. Through an interactive and engaging virtual platform, participants will receive personalized guidance and feedback from experienced instructors, ensuring a deeply enriching yoga experience.
To celebrate this exciting new offering, AAABrains Yoga Studio is extending an exclusive opportunity to the community. The first three live streaming classes will be offered absolutely FREE of charge! This limited-time promotion allows interested individuals to experience the magic of live streaming yoga without any commitment.
Joining the live streaming classes is simple. Interested participants can visit the AAABrains Yoga Studio website (www.aaabrains.org) and register for the classes of their choice. To gain access to the virtual sessions, new participants can reach out to our dedicated team through the contact information provided below.
As AAABrains Yoga Studio takes this progressive step towards the future of yoga practice, they remain committed to promoting holistic well-being and fostering a vibrant global yoga community.
For more information about AAABrains Yoga Studio and their live streaming yoga classes, along with the schedule of classes, please visit www.aaabrains.org
About AAabrains.org
AAABrains.org is a leading online platform dedicated to promoting lifelong learning and personal development. With a vast range of courses and resources, AAABrains.org offers individuals the opportunity to enhance their knowledge and skills across various fields, including technology, business, the arts, and more. The platform is designed to be accessible and user-friendly, providing a seamless learning experience for individuals of all backgrounds and levels of expertise. With a commitment to excellence and innovation, AAABrains.org empowers learners to expand their horizons, stay relevant in an ever-evolving world, and achieve their full potential.
http://facebook.com/yogabrains
https://twitter.com/aaayogabrains
https://www.instagram.com/aaayogabrains/
To join our transformative live streaming yoga classes, please contact:
Divya Kumari
Phone: +91 789-432-6333
Email: yoga@aaabrains.org
Contact Detail:
Company Name: AAA brains
Contact Person: Media Relation
Email: Send Email
Country: India
Website Url: http://www.aaabrains.org/

Source: www.PRExhibition.com