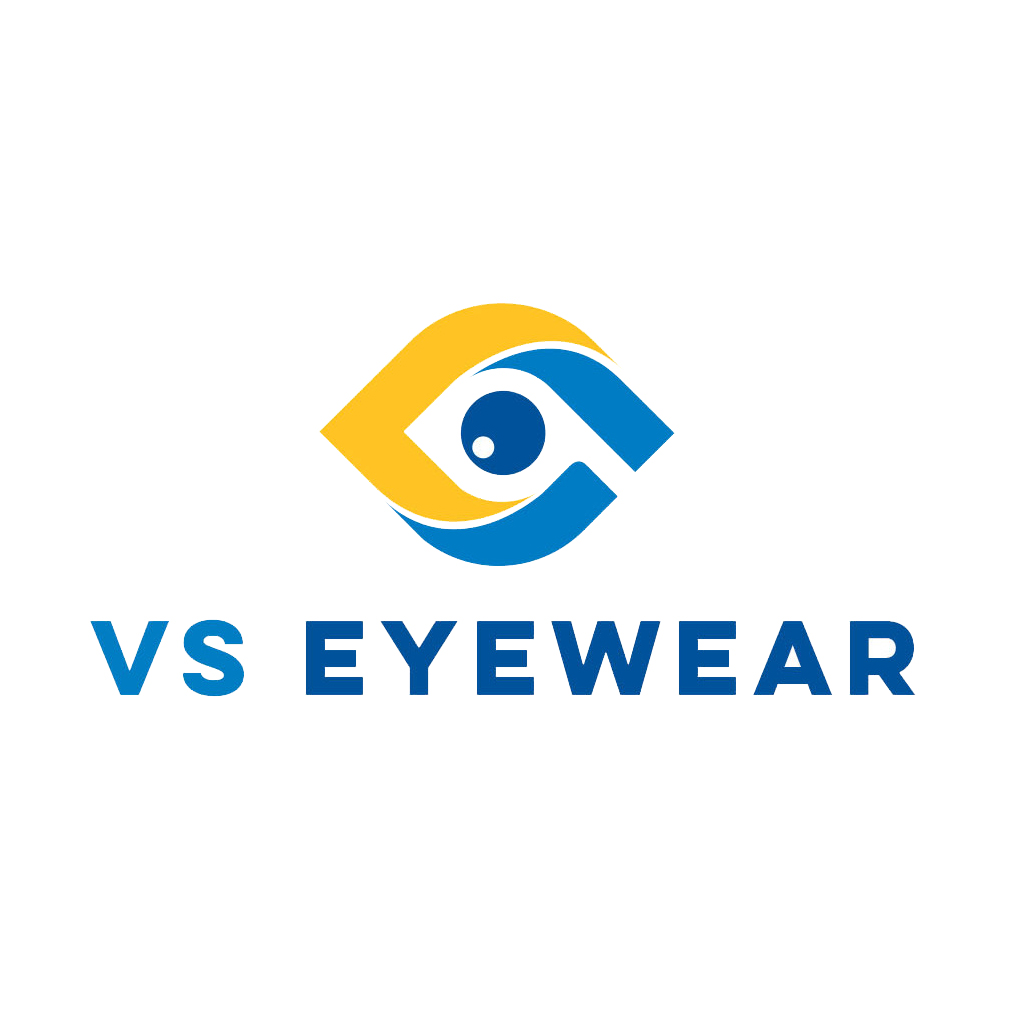 08/24/2023 – Bangor, PA: Welding and brazing can be very dangerous if you do not have proper safety gear. It is helpful to know exactly what you should be wearing in order to protect yourself. Here are the most important safety items you should always wear when participating in these activities.
Safety glasses – Welding and brazing glasses protect your eyes from projectiles, sparks, and ultraviolet light. It is recommended that you wear glasses even when wearing a shielded helmet. Welding arcs are extremely intense and can cause burning to the eyes with only a few moments of exposure.
Clothing – Because burns are the most common injury, it is recommended to wear fire resistant clothing. Make sure all skin is covered, leaving no areas bare or exposed.
Shoes – Leather boots are optimal. They should have 6 to 8 inch ankle coverage. Boots with a steel toe and covers over the laces offer extra protection.
Gloves – Flame-resistant gloves, often made of leather, should be worn to protect the hands. They should also cover the wrists. Gloves protect these areas from burns, cuts, and scratches.
Helmet and arc ray – Radiation from welding and brazing can cause retinal burning and cataracts. External pain and swelling can also be experienced due to exposure to this radiation. Sometimes the damage is not even apparent until several hours after exposure. It is not safe to weld without a helmet even for brief periods of time. Eyes can be injured with minimal exposure. When choosing a filter, make sure to stay within the recommended minimal limits.
Ear protection – Earmuffs will protect your ears from metal sparks and particles. They will protect the external portion of your ear as well as the ear canal. Earplugs will protect the ear canal. Both can safeguard your hearing from the excessive noise produced. Exposure to noise over 85 db for several hours is considered hazardous to your hearing. If you are in an environment where it is so loud that you cannot hear others speak at a normal level, you should likely be wearing ear protection.
Safety is crucial in welding and brazing. Make sure to have the proper safety gear in place.
Each career comes with certain risks. For those in the welding and metal industries the risk of eye injury is high. But life is too short not to do what you love or are talented in! That's why we specialize in welding and brazing glasses here at VS Eyewear.
Whether fabricating with fusion, metal-joining at lower temperatures, or observing molten metals in foundry applications, our optical-quality eyewear with side shields will ensure that you are safe from the inherent dangers of your work. These specialty glasses are lightweight while being extremely durable, so you won't have to sacrifice your comfort during a long day at the shop. Best of all, we've built our lenses with German glass in shades of Green IR 2.0 through 8.0 as well as Cobalt Blue glass shades to ensure that your whole eye has what it needs to be protected from harmful light. Most of us have heard that ultraviolet radiation (UVR) is a painful prospect of not having the proper eye protection. Causing "serious flash burns to the cornea," according to WebMD, this type of radiation can produce both permanent and temporary conditions such as swelling of the eye and sensitivity to light. Infrared and visible spectrum radiation have also been known to cause cataracts. Whether you are welding or just in the shop while someone else is using torch work, your eyes and the quality of life they give you are susceptible to harm. That is why we provide lenses of all types for those in your field.
Our safety glass line can be worn when you do not require your welding helmet; our Clip-On Flip-Up glasses snap onto most hard hats and bump caps as well as onto all glasses; and we specialize in welding lenses for your goggles and masks. To be talented and hardworking in a field with such dangers is something to be proud of! Contact us to protect yourself and continue to do great work for years to come! For more information, please contact us at VS Eyewear or call 1-877-872-5780 (in the United States) or 1-484-546-0029 (outside the United States). Our highly trained customer service representatives and in-house optometrists can help you through your eyewear journey online.
About Us: VS Eyewear offers a broad selection of products to our industrial users such as Prescription Safety Glasses, Radiation Protection Glasses, Welding Safety Glasses, Laser Safety Glasses, and Glass Working supplies. For our consumer customer base, we offer the latest fashions and styles in computer glasses, night driving glasses, and sunglasses. Most Prescription glasses are available in a variety of lens materials including Glass. VS Eyewear is an international leader in eyeglass sales and we offer a huge selection of brands at prices that can't be beaten. As an authorized dealer of major industrial, designer, and brand-name eyewear, we guarantee that our optical products are high-quality, authentic, and backed by a full manufacturer's warranty. Find high-quality eyewear that matches your look, lifestyle, and budget.
Like us: https://www.facebook.com/vseyewear/
Follow us: https://www.instagram.com/VS_Eyewear/
Retweet us: https://twitter.com/VSEyewear
Contact Detail:
Company Name: VS Eyewear
Contact Person: Media Relations
Email: Send Email
Address: 26 Broadway, Bangor
State: Pennsylvania, 18013
Country: United States
Website Url: https://vseyewear.com


Source: www.PRExhibition.com