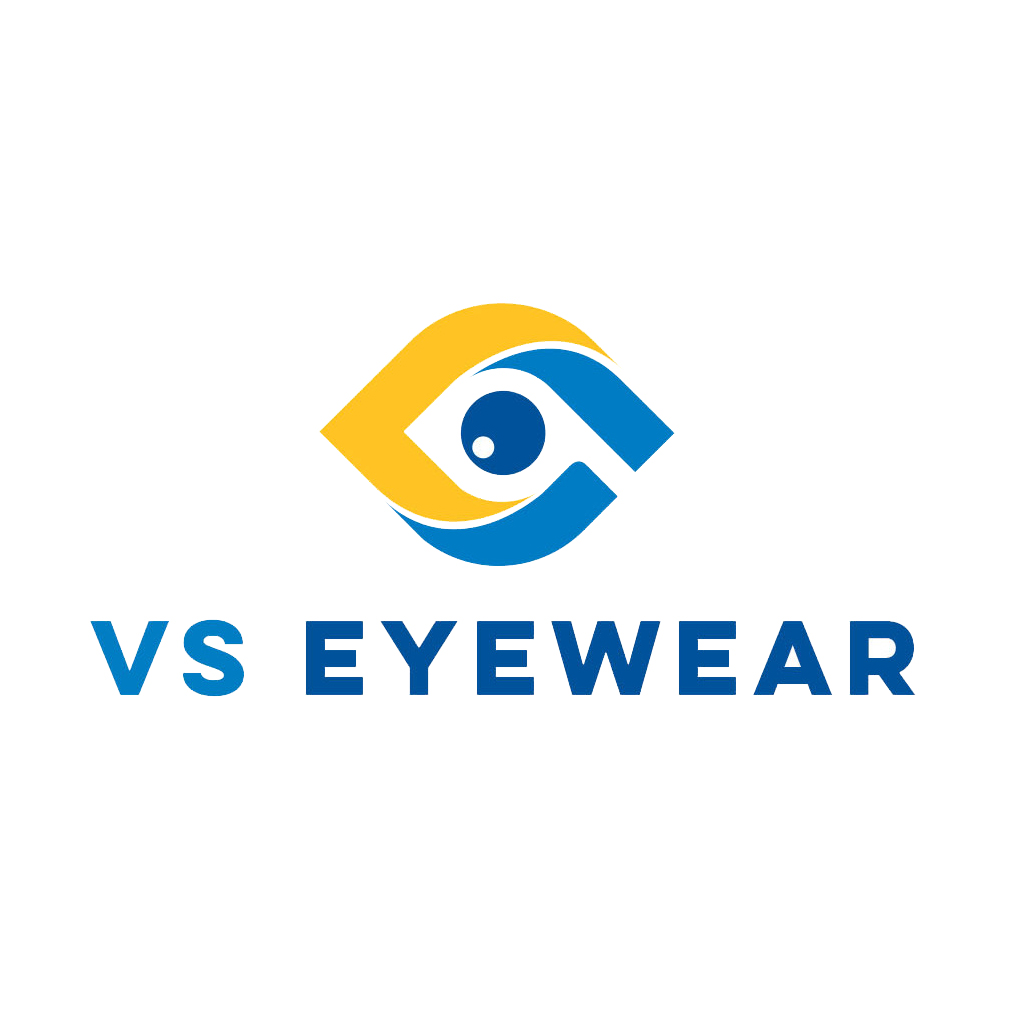 08/23/2023 – Bangor, PA: VS Eyewear makes it simple for you to purchase photogray frames with authentic extra glass lenses. Finding the right pair of glasses is all about finding the right frame and lens combination that fits your style. We've created a simple process to help you choose your perfect frame and purchase your photogray sunglasses.
Step 1: Choose Your Frame When selecting Eyewear finding the perfect frame is crucial. Our wide selections of eyeglasses frames are compatible with glass lenses. This ensures that you can find the right frame to match your style and lifestyle. Our collection includes a wide range of eyeglass frames, including Nike designer frames and plastic designs. Visit our website to browse our collection of frames. Filter your search by your favorite frame shape, size, color or material to narrow down the options and find frames that match your preferences. Explore the options and imagine how they would look on you.
Step 2: Choose Your Lens Type After you have chosen your frame, the next step is to select your lens type. We have a wide range of lenses to suit your needs. Whether you need single-vision lenses or progressive no-line Bifocals for distance and reading or Flat-top 28 bifocals for nearsightedness, or if you wear a flat-top 28 bifocal lens for farsightedness. Choose the type of lens that best matches your prescription. It will help to ensure that your photogray lenses provide a clear, comfortable view while adapting light conditions.
Step 3: Select the Glass Lens option Now that you have chosen your frame type and lens, it is time to choose the glass lens. Glass lenses are known to have exceptional optical clarity and scratch resistance. Glass lenses provide an excellent visual experience that ensures you can see the world clearly and precisely.
Step 4: Discover Photogray Extra and photobrown Extra lenses. You can select between photogray and photobrown lenses when you choose the glass option. Photogray Extra lenses adapt to changing light conditions. They darken when exposed to sunlight and clear indoors or under low light. These lenses enhance your visual comfort and protect you from harmful UV rays. Photobrown extra lenses are available if you want a warm, brown tint. These lenses have the same light-adjusting qualities as photogray lenses, but they are tinted brown. These lenses are a great choice for outdoor activities and for those who like a warmer aesthetic. The brown tint increases contrast and depth perception.
Step 5: Order Your Frames and Lenses Once you have made your selections, proceed to checkout. We at VS Eyewear prioritize your satisfaction, and we ensure a convenient and secure transaction process. We have multiple payment options available to suit your needs and make it easy for you to complete your order.
Step 6: Enjoy your Photogray Glasses Our skilled professionals will craft your photogray glass with the frame and lenses you selected after placing your order.
We know how important it is to receive your Eyewear quickly, which is why we work hard to ship and process orders as soon as possible. You'll soon receive your new photogray sunglasses, which are perfectly tailored to meet your style and vision requirements.We've simplified the process for buying photogray lenses with extra-glass photogray frames. Find your perfect frame, choose the right lens type and explore the photogray or photobrown options to complete your purchase. VS Eyewear offers high-quality Eyewear to enhance your visual experience. For more information, please contact us at VS Eyewear or call 1-877-872-5780 (in the United States) or 1-484-546-0029 (outside the United States). Our highly trained customer service representatives and in-house optometrists can help you through your eyewear journey online.
About Us: VS Eyewear offers a broad selection of products to our industrial users such as Prescription Safety Glasses, Radiation Protection Glasses, Welding Safety Glasses, Laser Safety Glasses, and Glass Working supplies. For our consumer customer base, we offer the latest fashions and styles in computer glasses, night driving glasses, and sunglasses. Most Prescription glasses are available in a variety of lens materials including Glass. VS Eyewear is an international leader in eyeglass sales and we offer a huge selection of brands at prices that can't be beaten. As an authorized dealer of major industrial, designer, and brand-name eyewear, we guarantee that our optical products are high-quality, authentic, and backed by a full manufacturer's warranty. Find high-quality eyewear that matches your look, lifestyle, and budget.
Like us: https://www.facebook.com/vseyewear/
Follow us: https://www.instagram.com/VS_Eyewear/
Retweet us: https://twitter.com/VSEyewear
Contact Detail:
Company Name: VS Eyewear
Contact Person: Media Relations
Email: Send Email
Address: 26 Broadway, Bangor
State: Pennsylvania, 18013
Country: United States
Website Url: https://vseyewear.com


Source: www.PRExhibition.com