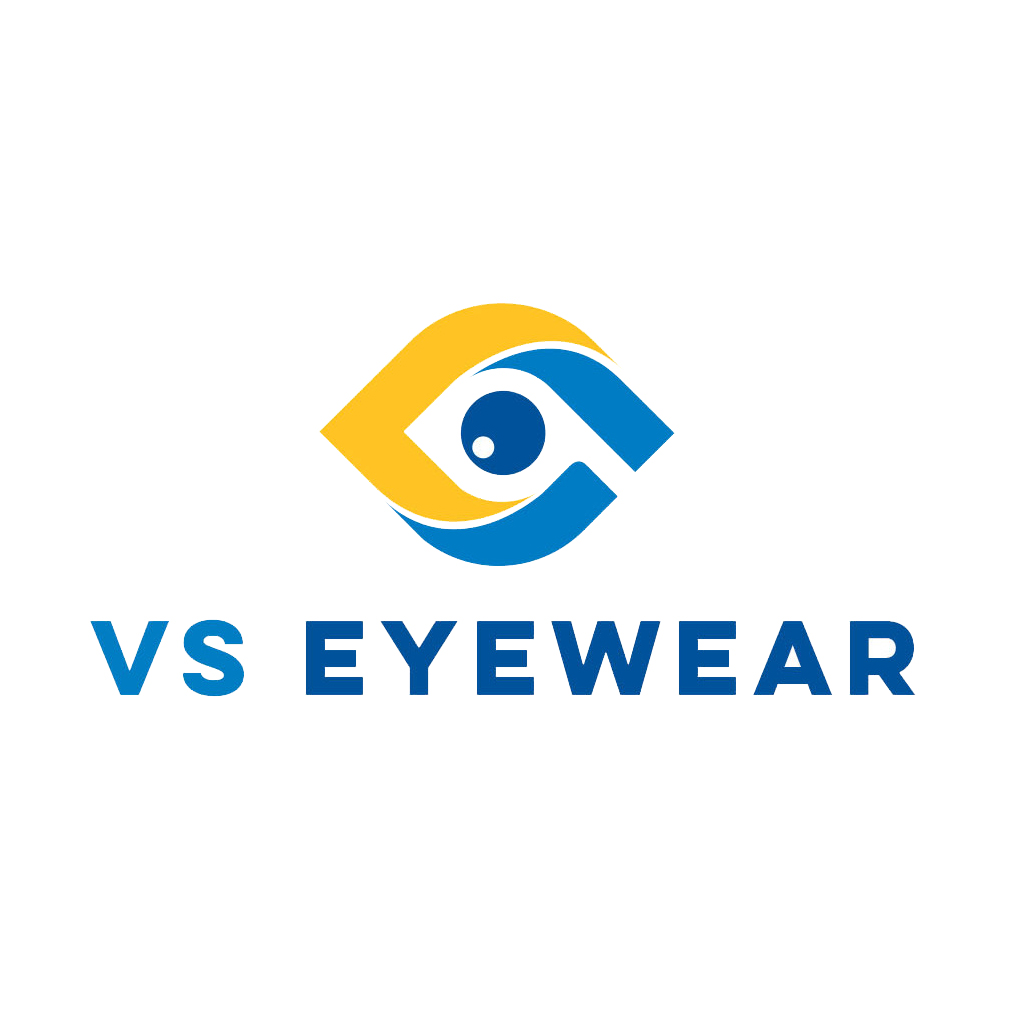 08/23/2023 – Bangor, PA: Lampworking has become a popular hobby, allowing many people to express themselves through beautiful works. It is a popular activity that can be a lot of fun, but it also has some challenges. For example, the possibility of eye injury due to shattering glasses and harmful UV or infrared light. There is a need for adequate education on the hazards of lampworking, and the importance of wearing appropriate eyewear. We will guide you through the process of selecting the right protective eyewear for lampworking.
When purchasing lampworking glasses, it is important to consider the materials that will be used. Some artists work with soft glass such as soda-lime or lead glass while others prefer borosilicate or hard glass. Most people don't consider these factors, and instead wear safety glasses or sunglasses to protect their eyes. This would actually not cover an artist's eyes when they are working with a torch. Sunglasses can also be dangerous because they open the pupil wider than normal.
Lampworking has been growing in popularity. Lampworking is a rewarding hobby, but it has its risks. It requires specialized tools and safety gear, just like any other profession or pastime. Since you will be using a lamp during lampworking, normal, clear safety sunglasses won't offer any real protection to your eyes, especially against infrared or ultraviolet light. Here are some things to consider when choosing lampworking eyewear.
You can improve your lampworking eyeglasses in six different ways.
Artists should research the type and temperature of the glass they use, whether it is borosilicate or soft glass.
Clip-on lenses are available to enhance the effectiveness of lampworking glasses and make them more affordable.
The options will need to be checked after determining the type of glass that is used for the lampworking process. If soft glass is being used, then the best glass to use will be Phillips202, which blocks UV light and sodium flare, or Sodium Flare polycarbonate.
The ideal glass for borosilicate is the BoroView or the BoroTruView in shades #3 or #5.
Artists can also choose from a variety of frames, such as side shields.
If you wear prescription lenses, you can choose to use clip-on lenses or prescription glasses made from the sodium flare poly.
VS Eyewear offers high-quality Eyewear to enhance your visual experience. Contact us if you have any questions about choosing the right protective eyewear for lampworking or anything else. For more information, please contact us at VS Eyewear or call 1-877-872-5780 (in the United States) or 1-484-546-0029 (outside the United States). Our highly trained customer service representatives and in-house optometrists can help you through your eyewear journey online.
About Us: VS Eyewear offers a broad selection of products to our industrial users such as Prescription Safety Glasses, Radiation Protection Glasses, Welding Safety Glasses, Laser Safety Glasses, and Glass Working supplies. For our consumer customer base, we offer the latest fashions and styles in computer glasses, night driving glasses, and sunglasses. Most Prescription glasses are available in a variety of lens materials including Glass. VS Eyewear is an international leader in eyeglass sales and we offer a huge selection of brands at prices that can't be beaten. As an authorized dealer of major industrial, designer, and brand-name eyewear, we guarantee that our optical products are high-quality, authentic, and backed by a full manufacturer's warranty. Find high-quality eyewear that matches your look, lifestyle, and budget.
Like us: https://www.facebook.com/vseyewear/
Follow us: https://www.instagram.com/VS_Eyewear/
Retweet us: https://twitter.com/VSEyewear
Contact Detail:
Company Name: VS Eyewear
Contact Person: Media Relations
Email: Send Email
Address: 26 Broadway, Bangor
State: Pennsylvania, 18013
Country: United States
Website Url: https://vseyewear.com


Source: www.PRExhibition.com