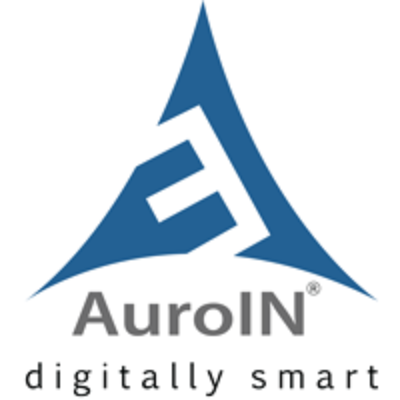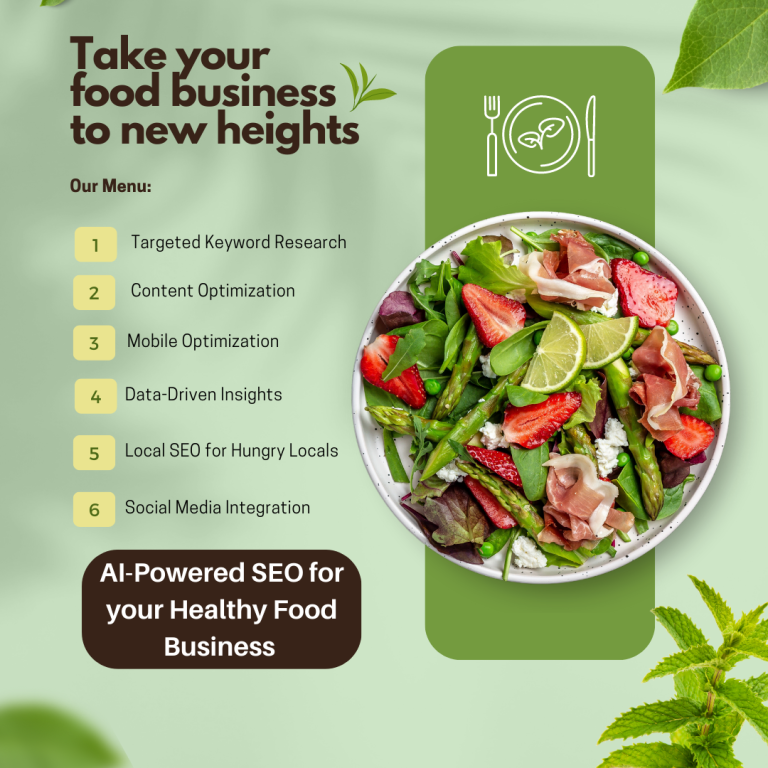 New York, NY, August 25, 2023: AuroIN LLC, a pioneer in digital marketing and SEO solutions, is excited to introduce its groundbreaking AI SEO services, designed exclusively for businesses within the travel and restaurant sectors. Through this innovative initiative, AuroIN aims to redefine the way these industries harness the power of artificial intelligence to elevate their online presence and drive substantial growth.
In today's rapidly evolving digital landscape, the travel and restaurant sectors face distinct challenges in effectively connecting with their target audiences. AuroIN's AI SEO services are uniquely crafted to confront these challenges head-on, offering businesses sophisticated tools and strategies that amplify their visibility, attract a larger clientele, and ultimately enhance their revenue streams.
AuroIN's tailored AI SEO services for the travel and restaurant industries will encompass:
Customized SEO Strategies: Harnessing the capabilities of AI, AuroIN will fashion bespoke SEO strategies that take into account the specific objectives and aspirations of each client. This personalized approach ensures businesses are equipped to carve out a distinctive identity in the competitive online sphere.
Content Optimization: AuroIN's AI-driven tools will dissect and optimize website content, aligning it seamlessly with pertinent keywords, search intents, and industry trends. This optimization approach will significantly increase the chances of securing higher rankings on search engine results pages.
Local SEO Mastery: Given the paramount importance of local visibility for restaurants and travel enterprises, AuroIN's services will be laser-focused on optimizing local search outcomes. This will empower these establishments to attract nearby customers actively seeking their services.
Reputation Management: Customer reviews and feedback are paramount for the travel and restaurant sectors. AuroIN's AI tools will facilitate the diligent monitoring and adept management of online reputations, effectively bolstering customer confidence and loyalty.
Data-Driven Insights: By leveraging advanced analytics, AuroIN will equip businesses with invaluable insights into their SEO performance, enabling them to make well-informed decisions and perpetually refine their strategies for optimal outcomes.
The Spokesperson at AuroIN said: "The launch of our exclusive AI SEO services tailored for the travel and restaurant industries fills us with immense excitement. Armed with the prowess of artificial intelligence, we are confident that businesses within these sectors can surmount their unique challenges and scale new heights of accomplishment in the digital realm. AuroIN's unwavering commitment to innovation shines through this endeavor, underscoring our pledge to foster the triumph of businesses."
The debut of AuroIN's AI SEO services, exclusively catering to the travel and restaurant sectors, promises to redefine the approach these industries take toward their online marketing endeavors. Merging state-of-the-art technology with domain expertise, AuroIN envisions empowering these businesses to achieve remarkable expansion and establish an indelible digital footprint.
For further details about AuroIN's exclusive AI SEO services or to explore collaboration opportunities, please visit http://www.auroin.com
About AuroIN LLC:
AuroIN LLC, headquartered in New York, spearheads digital marketing and SEO solutions, garnering a commendable history of delivering exceptional outcomes across diverse industries. Committed to innovation and client triumph, AuroIN seamlessly intertwines advanced technology, strategic acumen, and creative aptitude to steer businesses toward prosperity in the digital era.
Like: https://www.facebook.com/AuroIN/
Subscribe: https://www.youtube.com/user/AuroIN
Retweet: https://twitter.com/auroin
Contact Detail:
Company Name: AuroIN LLC
Contact Person: Media Relations
Email: Send Email
Address: 285 Fulton Street, Suite 8500
City: New York
State: NY – 10007
Country: United States
Website Url: https://auroin.com/contact/


Source: www.PRExhibition.com