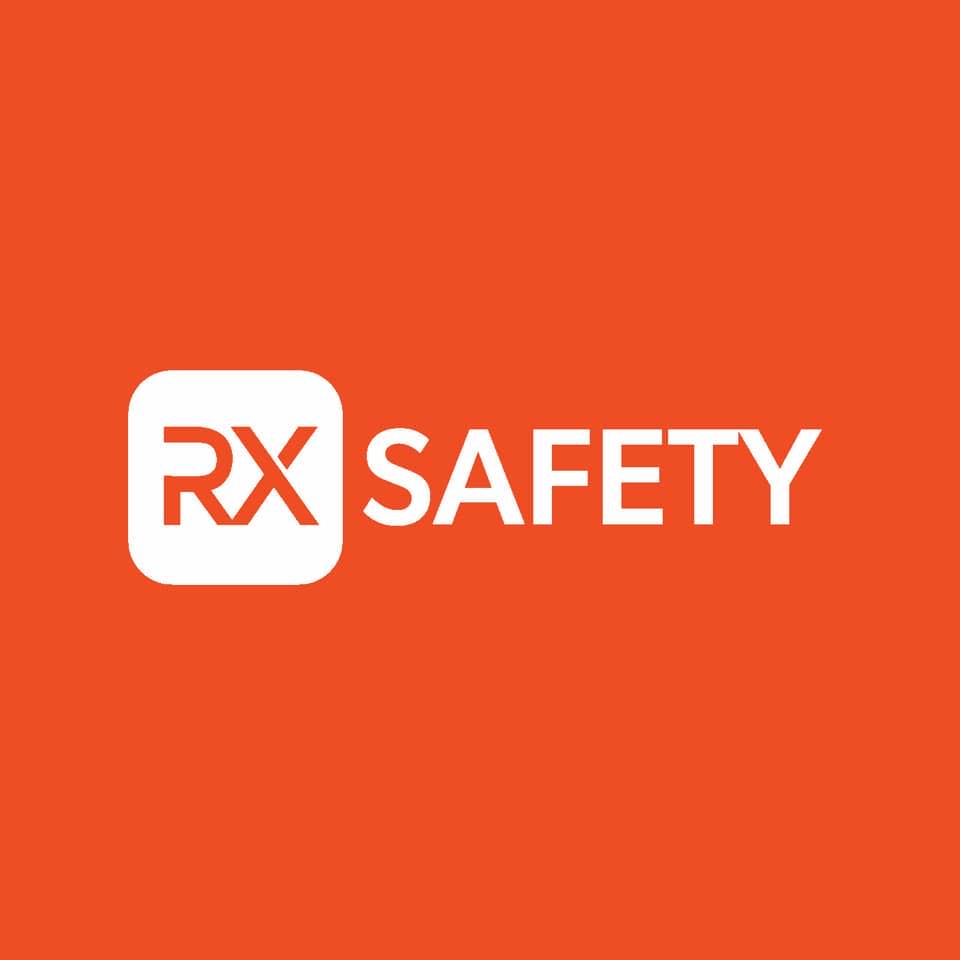 08/31/2023- Middlesex, NJ: The Labor Day Sale at RX-Safety is on NOW! Embrace the summer-to-fall transition with confidence as you gear up for a season of hard work, outdoor escapades, and impeccable eye protection. Dive into the ultimate shopping destination at RX-Safety.com, your one-stop hub for all your optical safeguarding needs.
Labor Day Savings and Style
From August 31st to September 7th, immerse yourself in the spirit of Labor Day with our exclusive sitewide sale. Enjoy a remarkable 25% discount on all your favorite items, including prescription safety glasses, safety goggles, prescription sunglasses, and more. This is your chance to upgrade your eye protection while adding a touch of style to your everyday look.
For more information and details, just visit the RX Safety website at RX-Safety.com. It's our way of showing appreciation for your hard work and dedication, while ensuring you have the best eye protection possible.
Quality, Safety, and Style
At RX-Safety, we are a family-owned and operated optical lab and online store with a clear mission: to provide top-notch prescription safety eyewear that combines quality, safety, and style. Our extensive collection includes prescription safety sunglasses, tactical glasses, performance eyewear, and much more, catering to a diverse range of outdoor activities.
Our commitment to excellence extends beyond aesthetics. We take immense pride in our responsibility to safeguard the eyes of individuals in various work sectors. Just as Labor Day celebrates the dedication and hard work of individuals across industries, we are dedicated to ensuring that your eyes remain protected, allowing you to perform at your best in any environment. Whether you're a construction worker navigating hazardous sites, a healthcare professional on the frontlines, or a technician working with intricate machinery, our prescription safety glasses are meticulously designed and ANSI Z87-approved to provide high-impact protection in all circumstances.

At RX-Safety, we understand that each work sector comes with its unique challenges and requirements. That's why we offer a diverse range of eyewear options tailored to specific needs. For those in tactical situations, our prescription tactical glasses and MIL-PRF-32432 military standard-certified eyewear offer unparalleled durability and precision. We are committed to ensuring that no matter where your work takes you, your eyes are shielded from potential risks, enabling you to focus on what matters most – achieving your goals with unwavering confidence.

As the autumn season approaches and the demands of your profession continue to evolve, our dedication to innovation and uncompromising quality remains unwavering. Our prescription safety glasses are not only a symbol of protection; they embody our commitment to your safety, comfort, and performance. With advanced features such as mirror coatings, photochromic options, anti-scratch lenses, and anti-fog coatings, your eyewear becomes an essential tool that empowers you to excel in your work without hindrance.
This Labor Day, as we celebrate the spirit of hard work and determination, let RX-Safety be your partner in enhancing your work experience. Explore our Labor Day Sale and seize the opportunity to elevate your eye protection, so you can face every challenge with the assurance that your vision is in capable hands. Trust in RX-Safety's legacy of excellence – join us in celebrating Labor Day by equipping yourself with eyewear that exemplifies both style and substance. Your dedication drives us, and your safety is our unwavering commitment.
Embrace Labor Day Savings Today
Don't miss out on the Labor Day savings – head over to RX-Safety.com now and discover the perfect pair of prescription safety glasses that suit your lifestyle and preferences. Your eyes deserve the best, and we're committed to delivering nothing less. If you have any questions, talk to our experts through our chat, e-mail us at service@rx-safety.com, or give us a call at +1 888 245 6638.
About Us:
Rx Safety is an American manufacturer of affordable prescription safety glasses and performance eyewear. A family-owned and operated business, with a state-of-the-art digital ophthalmic lab and the online store providing affordable, top-of-the-line prescription safety glasses, sunglasses, and performance eyewear on the market. All the safety glasses always meet or exceed the ANSI Z87+ standards for high impact, to be safe and secure while working in any kind of hazardous environment. Besides standard safety glasses, we offer a broad selection of prescription shooting and tactical glasses, prescription youth sports glasses, fishing, and motorcycle glasses designed and tested to meet our high standards. As an authorized distributor of Wiley X, Bobster, ESS, and BodySpecs, Rx-Safety.com offers a full line of prescription safety glasses straight from the manufacturer at wholesale prices.
Like us: https://www.facebook.com/RxSafety/
Follow us: https://www.instagram.com/rx_safety/
Subscribe us: https://www.youtube.com/user/RXSafetyVideos/
Retweet us: https://twitter.com/RXSafetyEyewear/
Contact Detail:
Company Name: RX Safety Glasses
Contact Person: Ryan Phillips
Email: Send Email
Address: 123 Lincoln Blvd, Middlesex
State: NJ 08846
Country: United States
Website Url: https://rx-safety.com/


Source: www.PRExhibition.com