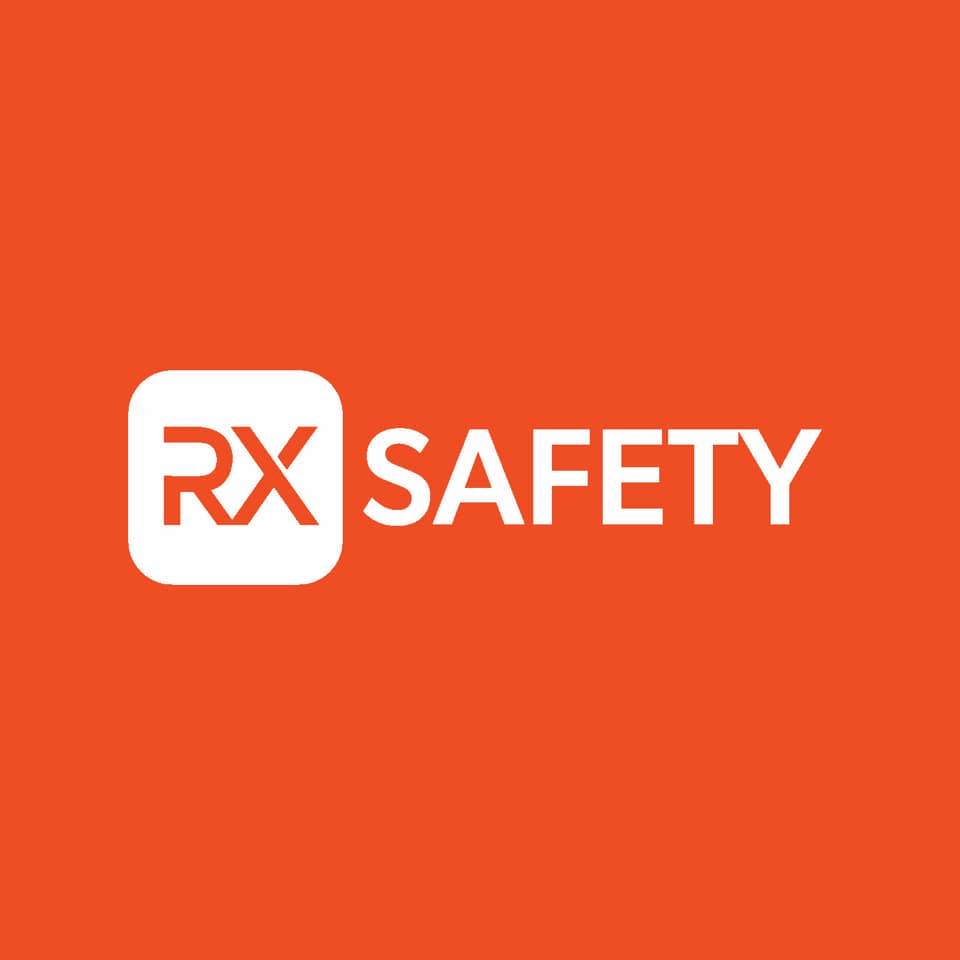 08/31/2023- Middlesex, NJ: In a world where women are breaking barriers and shattering glass ceilings, it's only fitting to celebrate their achievements in style. What better way to embrace women's equality than with a chic pair of sunglasses that not only elevate your fashion game but also empower you to face the world with confidence?
We've curated a selection of women's sunglasses that combine fashion, functionality, and a dash of feminism. Whether you're heading to the office, enjoying a leisurely weekend, or embarking on an adventure, these sunglasses are the perfect companions to celebrate your journey towards equality.
Smith Optics Caper: Vintage Charm with a Contemporary Twist

For those who appreciate vintage aesthetics with a contemporary twist, the Smith Optics Caper Sunglasses are a dream come true. The slight butterfly shape frame exudes elegance and echoes vintage proportions, making it a timeless addition to your eyewear collection. With ChromaPop™ lenses that enhance contrast and natural colors, you'll experience the world in vivid detail. The lightweight yet durable Evolve™ bio-based material ensures long-lasting comfort, while the Megol nose pads provide a secure grip. Whether you're strolling through the city or embarking on an outdoor escapade, the Smith Optics Caper Sunglasses are the perfect blend of style and functionality.
Nike Audacious: Lightweight Elegance for Every Occasion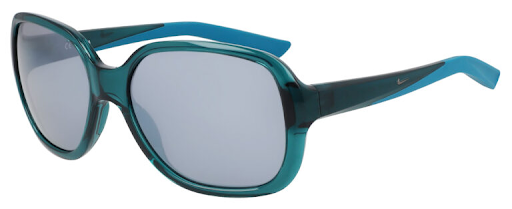 The Nike Audacious prescription sunglasses are a testament to modern design and comfort. Crafted with attention to detail, these sunglasses boast rubberized nose pads and temple bars, ensuring a snug yet comfortable fit. Available in an array of sizes and color variations, including Black with Dark Gray lenses and Tortoise with Brown lenses, these sunglasses allow you to express your individuality while enjoying the benefits of UV protection and clarity. Whether you're a trendsetter or a classic enthusiast, the Nike Audacious sunglasses are the embodiment of versatile style.
Ray Ban Justin Sunglasses: Embrace Edgy Elegance

Channel your inner trailblazer with the Ray Ban Justin Sunglasses. Inspired by the iconic Wayfarer design, the Justin sunglasses boast larger lenses and an edgier style. With a range of colors to choose from, including vibrant violet and subtle blue, you can effortlessly express your personality. The class 2 lenses provide excellent UV protection, ensuring your eyes remain shielded from the sun's rays. Whether you're making a statement or simply going about your day, the Ray Ban Justin Sunglasses exude confidence and elegance.
Experience Equality with RX Safety!
When it comes to purchasing women's sunglasses that perfectly blend fashion and function, look no further than RX Safety. With an extensive selection of stylish eyewear, including the latest trends and timeless classics, RX Safety is your ultimate destination for finding the perfect pair of sunglasses to celebrate your individuality and empower your style. Offering a wide range of options, RX Safety ensures that you'll find sunglasses that not only enhance your visual experience but also amplify your personality.
What sets RX Safety apart is their commitment to quality, comfort, and customer satisfaction. Whether you're seeking prescription sunglasses or non-prescription options, you can trust that RX Safety will provide you with eyewear that meets the highest standards. Embrace women's equality with a pair of sunglasses from RX Safety, and experience the perfect blend of style, innovation, and empowerment with every step you take. If you have any questions, talk to our experts through our chat, e-mail us at service@rx-safety.com, or give us a call at +1 888 245 6638.
About Us:
Rx Safety is an American manufacturer of affordable prescription safety glasses and performance eyewear. A family-owned and operated business, with a state-of-the-art digital ophthalmic lab and the online store providing affordable, top-of-the-line prescription safety glasses, sunglasses, and performance eyewear on the market. All the safety glasses always meet or exceed the ANSI Z87+ standards for high impact, to be safe and secure while working in any kind of hazardous environment. Besides standard safety glasses, we offer a broad selection of prescription shooting and tactical glasses, prescription youth sports glasses, fishing, and motorcycle glasses designed and tested to meet our high standards. As an authorized distributor of Wiley X, Bobster, ESS, and BodySpecs, Rx-Safety.com offers a full line of prescription safety glasses straight from the manufacturer at wholesale prices.
Like us: https://www.facebook.com/RxSafety/
Follow us: https://www.instagram.com/rx_safety/
Subscribe us: https://www.youtube.com/user/RXSafetyVideos/
Retweet us: https://twitter.com/RXSafetyEyewear/
Contact Detail:
Company Name: RX Safety Glasses
Contact Person: Ryan Phillips
Email: Send Email
Address: 123 Lincoln Blvd, Middlesex
State: NJ 08846
Country: United States
Website Url: https://rx-safety.com/


Source: www.PRExhibition.com