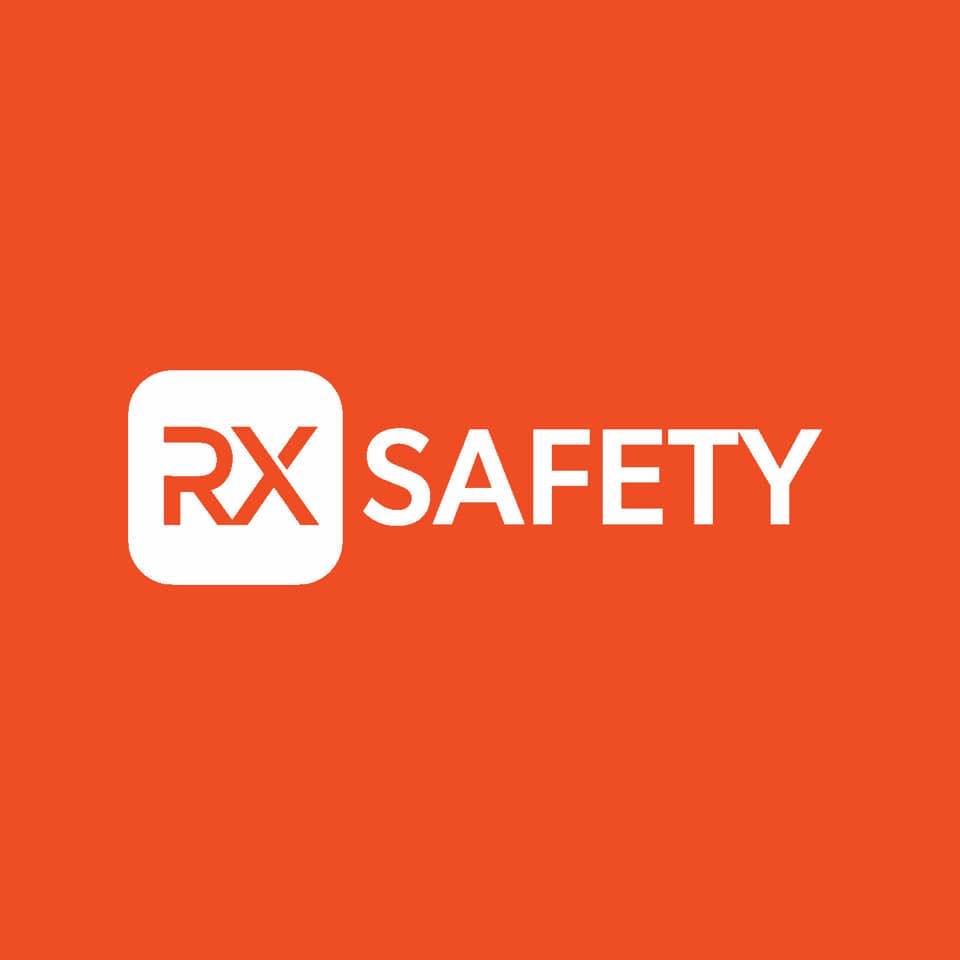 09/01/2023- Middlesex, NJ: In the world of eyewear, finding the perfect balance between fashion and functionality can sometimes be a challenge. However, there's a brand that has consistently excelled in merging style with optical precision – Vistanza. With a commitment to delivering high-quality eyeglasses that not only enhance your look but also improve your vision, Vistanza has become a trusted name in the industry.
Whether you're looking for glasses to complement your professional attire or to express your unique personality, Vistanza offers a wide array of options to suit every taste. Their dedication to both form and function has made them a favorite among those seeking glasses that stand out in a crowd.
The Latest Marvel: Vistanza 1212 Glasses

Vistanza is now excited to introduce their latest creation – the Vistanza 1212 Glasses. Available at RX Safety, these glasses are the epitome of elegance and sophistication, designed for those who refuse to compromise on either style or vision clarity.
Crafted with precision and an eye for detail, the Vistanza 1212 are a testament to the brand's commitment to excellence. One of their standout features is their prescription availability. Vistanza recognizes that clear vision is a priority for many, and these glasses can be tailored to your individual prescription needs.
Additionally, these glasses come in four different colors, allowing you to choose a shade that perfectly complements your personal style. Whether you prefer classic black, modern tortoiseshell, elegant crystal, or a subtle gray, the Vistanza 1212 Glasses offer a range of choices to suit various tastes and preferences.
A World of Choices at RX Safety

If you're excited about the Vistanza 1212 Glasses and want to explore even more options, you're in luck. RX Safety offers an extensive collection of Vistanza glasses in various shapes, sizes, and colors. This means that you have the freedom to find the pair that resonates with your style and meets your specific needs.
Furthermore, at RX Safety you have the opportunity to customize the lenses of your Vistanza glasses beyond your prescription. This encompasses a selection of four distinct lens types, five diverse lens materials, a palette of over 15 lens colors including Transition alternatives, and an array of lens coatings such as scratch-resistant, anti-fog, anti-reflective, and mirror lenses available in a variety of colors.
Elevate Your Look and Vision

In conclusion, the Vistanza 1212 Glasses are a testament to the brand's dedication to innovation and excellence. With a perfect fusion of style and optical precision, these glasses are a must-have for anyone who values both fashion and clear vision. Whether you're looking to make a bold statement or prefer a more understated elegance, the Vistanza 1212 Glasses have got you covered.
So, if you're ready to elevate your look and enhance your vision, don't miss the chance to explore the captivating world of Vistanza eyewear, including the all-new Vistanza 1212 Glasses. Visit RX Safety today and discover the perfect pair that resonates with your unique style and personality. Your eyes deserve the best – and Vistanza delivers exactly that. If you have any questions, talk to our experts through our chat, e-mail us at service@rx-safety.com, or give us a call at +1 888 245 6638.
About Us:
Rx Safety is an American manufacturer of affordable prescription safety glasses and performance eyewear. A family-owned and operated business, with a state-of-the-art digital ophthalmic lab and the online store providing affordable, top-of-the-line prescription safety glasses, sunglasses, and performance eyewear on the market. All the safety glasses always meet or exceed the ANSI Z87+ standards for high impact, to be safe and secure while working in any kind of hazardous environment. Besides standard safety glasses, we offer a broad selection of prescription shooting and tactical glasses, prescription youth sports glasses, fishing, and motorcycle glasses designed and tested to meet our high standards. As an authorized distributor of Wiley X, Bobster, ESS, and BodySpecs, Rx-Safety.com offers a full line of prescription safety glasses straight from the manufacturer at wholesale prices.
Like us: https://www.facebook.com/RxSafety/
Follow us: https://www.instagram.com/rx_safety/
Subscribe us: https://www.youtube.com/user/RXSafetyVideos/
Retweet us: https://twitter.com/RXSafetyEyewear/
Contact Detail:
Company Name: RX Safety Glasses
Contact Person: Ryan Phillips
Email: Send Email
Address: 123 Lincoln Blvd, Middlesex
State: NJ 08846
Country: United States
Website Url: https://rx-safety.com/


Source: www.PRExhibition.com