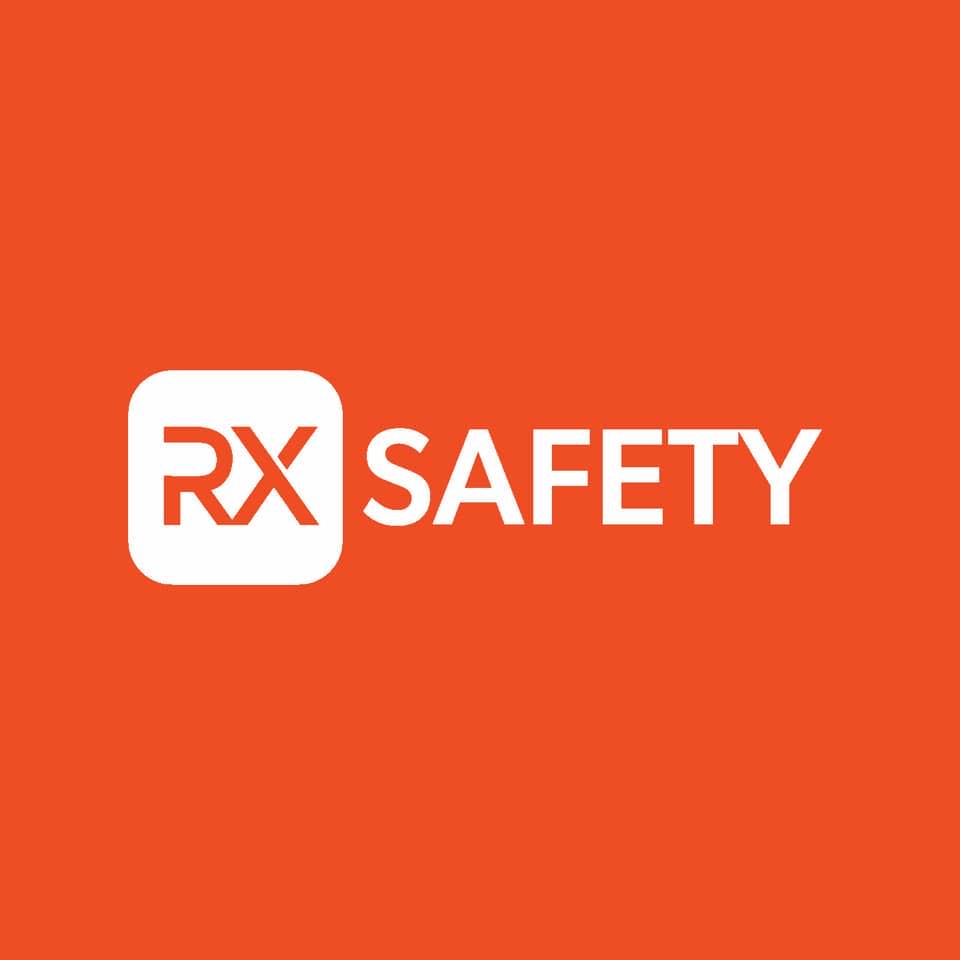 09/01/2023- Middlesex, NJ: Outdoor work environments come with their own set of challenges and risks, making the need for proper safety gear paramount. For individuals who require prescription eyewear, finding the right pair of safety glasses that not only provide protection but also offer clear vision can be a challenge. In this blog post, we will delve into the world of must-have prescription safety glasses for outdoor workers, highlighting three exceptional frame options that prioritize safety, comfort, and style.
Prescription Safety Glasses RX-EX601: Ultimate Comfort and Durability

For outdoor workers who prioritize comfort and durability, the RX-EX601 Prescription Safety Glasses are an excellent choice. The semi wrap-around frame design provides lateral protection, shielding your eyes from debris and other potential hazards. Crafted from TR-90 nylon, these safety glasses offer a remarkable blend of toughness and lightweight construction.
The RX-EX601 safety glasses feature rubberized temple bars and nose pads, ensuring a secure and comfortable fit even during strenuous activities. The removable foam gasket adds an extra layer of security, enhancing protection against airborne particles. Available in stylish black and black/green variations, these frames are not only functional but also fashionable.
Meeting the rigorous ANSI Z87-2+ standards, the RX-EX601 Prescription Safety Glasses provide the level of protection necessary for outdoor work environments. Their durability, chemical resistance, and lightweight design make them an ideal choice for individuals who require prescription eyewear while working outdoors.
Pentax ZT400 Safety Glasses: Wrap-around Protection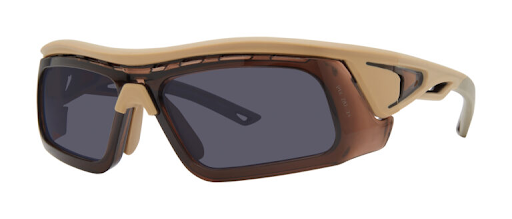 The Pentax ZT400 Prescription Safety Glasses are a game-changer for outdoor workers who require prescription eyewear. These non-conductive safety glasses are designed to wrap around the face, ensuring maximum coverage and protection. With a variety of color options to choose from, you can find the style that suits your preferences.
What sets the ZT400 Safety Glasses apart is their adjustable nose pads, which guarantee a comfortable fit for extended periods of wear. The inclusion of a head strap attached to the temple tip adds an extra layer of security, preventing the glasses from slipping or falling during active tasks. Moreover, the ZT400 Safety Glasses meet the stringent ANSI Z87.1 industry standards, offering peace of mind when it comes to safety compliance.
One of the standout features of the ZT400 is its performance in dielectric strength. These safety glasses have successfully passed the requirements of a modified ASTM D149-09 test, proving their ability to withstand electricity up to 1,000 volts for 60 seconds. This level of protection is crucial for individuals working in potentially hazardous environments.
Transition Safety Glasses 15011: Versatile Photochromic Eyewear

The Transition Safety Glasses 15011 offer a unique solution for outdoor workers who frequently move between indoor and outdoor settings. These photochromic lens frames seamlessly transition from clear indoors to gray outdoors, providing optimal visibility in varying light conditions.
Constructed from high-quality TR-90 nylon, the 15011 model boasts exceptional durability and lightweight comfort. The adjustable rubberized nose pads and temples ensure a personalized fit, while the integrated side shields add extra lateral protection. Available in both black and clear options, these rectangular safety glasses combine functionality with style.
Meeting the ANSI Z87+ standards, the Transition Safety Glasses 15011 are a reliable choice for individuals who need prescription eyewear that can adapt to changing environments. Their ability to protect your eyes from both impact and harmful UV rays makes them a versatile option for outdoor workers.
Navigating the Market: Where to Buy Prescription Safety Glasses You Can Trust
When it comes to purchasing prescription safety glasses that prioritize both protection and style, look no further than RX Safety. As a reputable provider of high-quality safety eyewear, RX Safety offers a wide range of options to suit various preferences and needs. With their commitment to meeting industry standards and ensuring customer satisfaction, RX Safety is your go-to destination for top-notch prescription safety glasses.
Visit RX Safety today to explore their extensive collection of prescription safety glasses and make the right choice for your safety eyewear needs. If you have any questions, talk to our experts through our chat, e-mail us at service@rx-safety.com, or give us a call at +1 888 245 6638.
About Us:
Rx Safety is an American manufacturer of affordable prescription safety glasses and performance eyewear. A family-owned and operated business, with a state-of-the-art digital ophthalmic lab and the online store providing affordable, top-of-the-line prescription safety glasses, sunglasses, and performance eyewear on the market. All the safety glasses always meet or exceed the ANSI Z87+ standards for high impact, to be safe and secure while working in any kind of hazardous environment. Besides standard safety glasses, we offer a broad selection of prescription shooting and tactical glasses, prescription youth sports glasses, fishing, and motorcycle glasses designed and tested to meet our high standards. As an authorized distributor of Wiley X, Bobster, ESS, and BodySpecs, Rx-Safety.com offers a full line of prescription safety glasses straight from the manufacturer at wholesale prices.
Like us: https://www.facebook.com/RxSafety/
Follow us: https://www.instagram.com/rx_safety/
Subscribe us: https://www.youtube.com/user/RXSafetyVideos/
Retweet us: https://twitter.com/RXSafetyEyewear/
Contact Detail:
Company Name: RX Safety Glasses
Contact Person: Ryan Phillips
Email: Send Email
Address: 123 Lincoln Blvd, Middlesex
State: NJ 08846
Country: United States
Website Url: https://rx-safety.com/


Source: www.PRExhibition.com